Our Global Ventures strategy seeks to partner with entrepreneurs building transformational early-stage technology businesses.
Our global investment platform aims to create significant differentiation in the venture space
Venture capital investors differentiate themselves based on their access, selectivity, and ability to add value. We believe our experience and synergies across our both public and private platforms at Sands Capital gives us an advantage.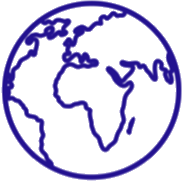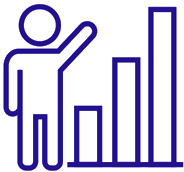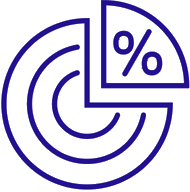 $10M – $15M
total investment size
per company
Partners for Long-term Growth
Our experienced team is dedicated to cultivating deep, enduring partnerships with entrepreneurs and helping them grow their businesses.
A Bold Mission Requires a Strong Team
With decades of experience as pure growth investors, we know what it took for today's leading businesses to get to the top, and together we can help the next generation of entrepreneurs get there.