Sands Capital's success is the result of talented, committed, and creative people who apply their unique backgrounds, perspectives, and experiences to shape our business.
Professional Opportunities
Here at Sands Capital, we focus on the growth of our people. To retain and attract talented professionals who thrive in this environment, we've created an experience that rewards our staff members for their integrity and trust, commitment to excellence, and contributions to our mission.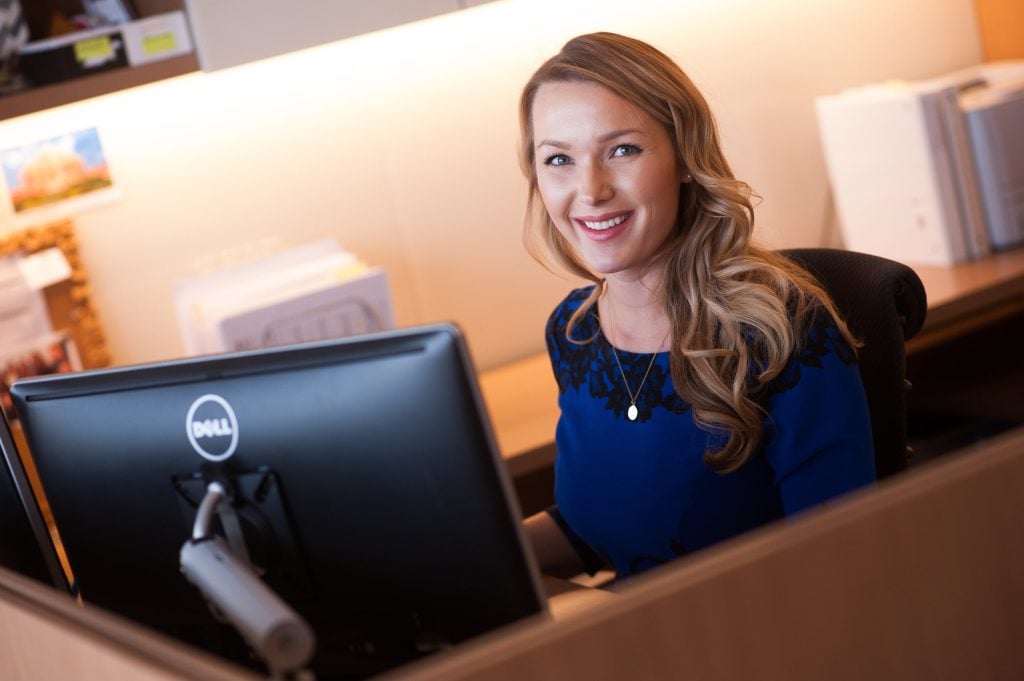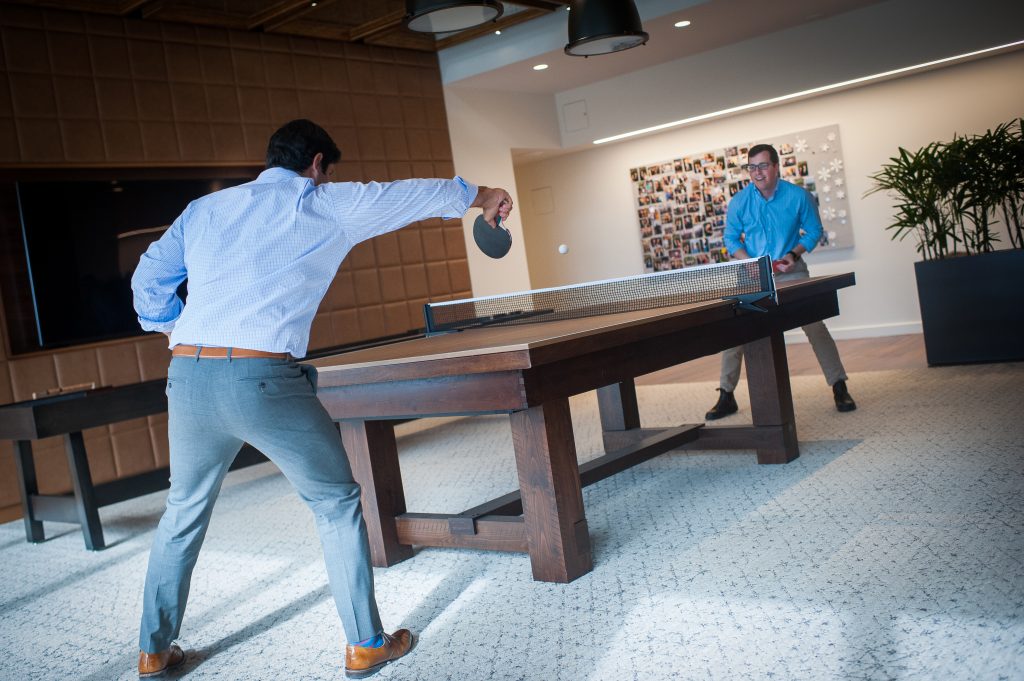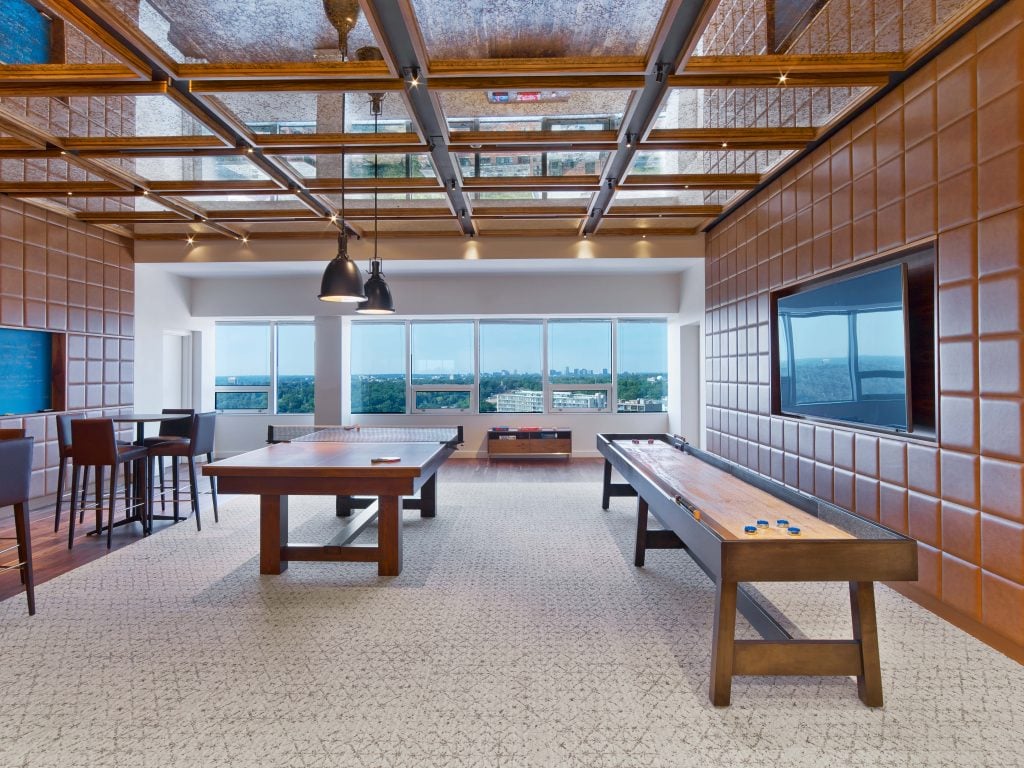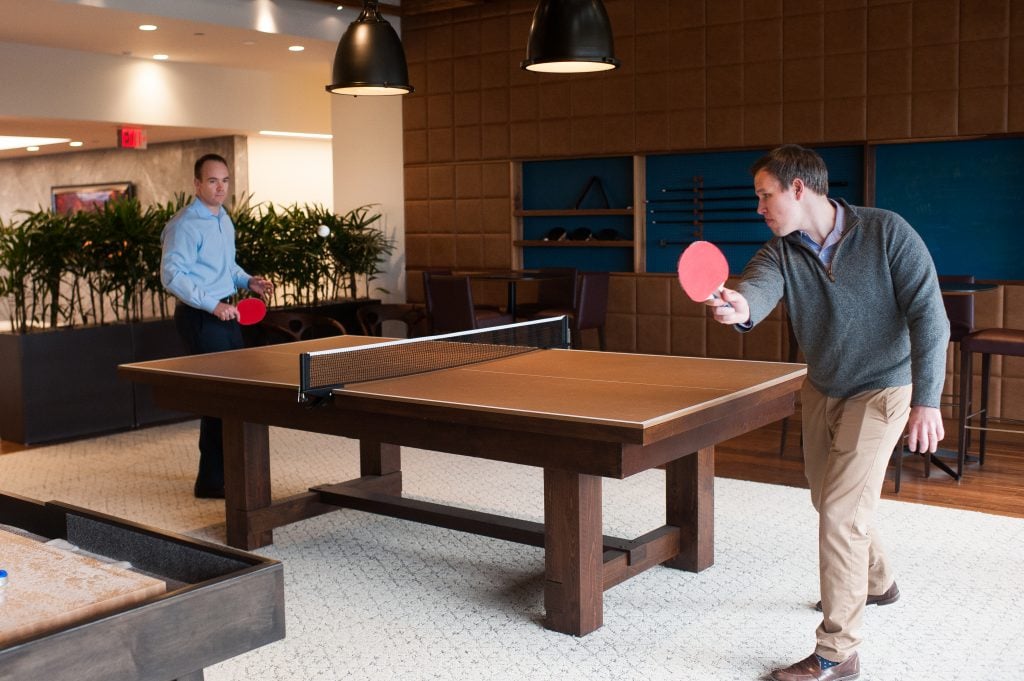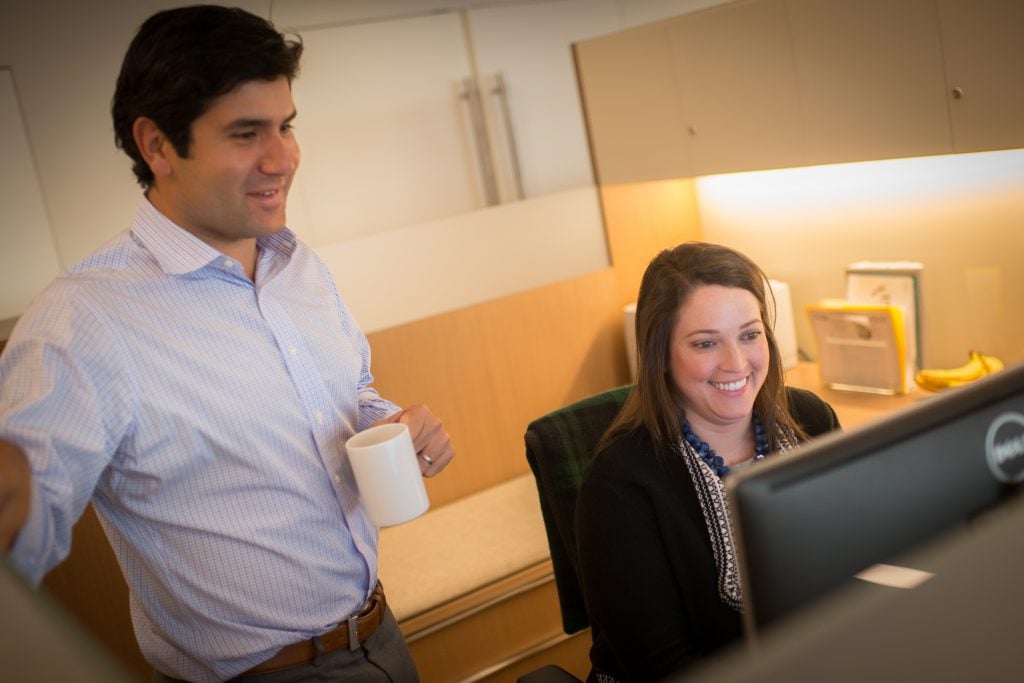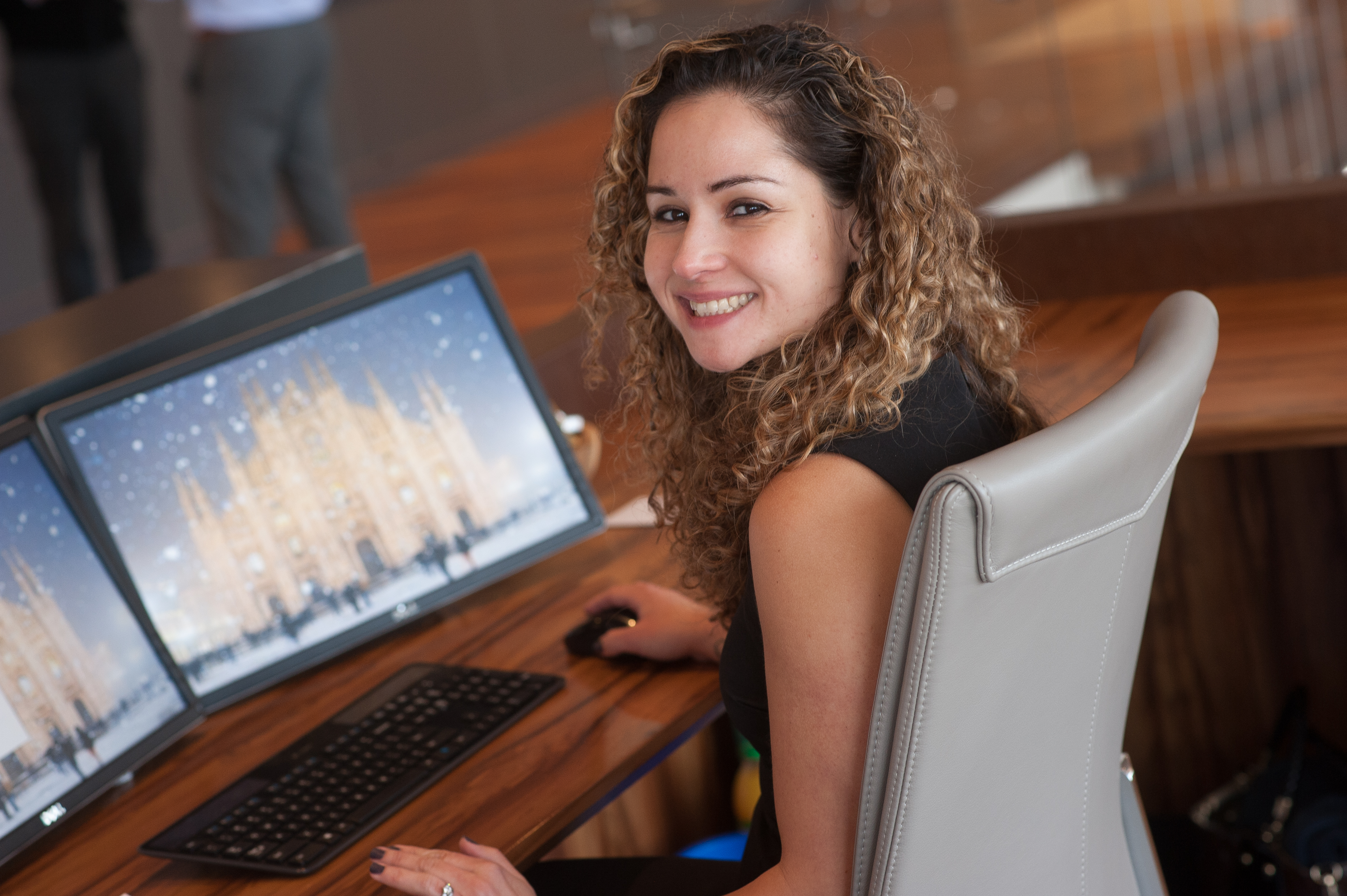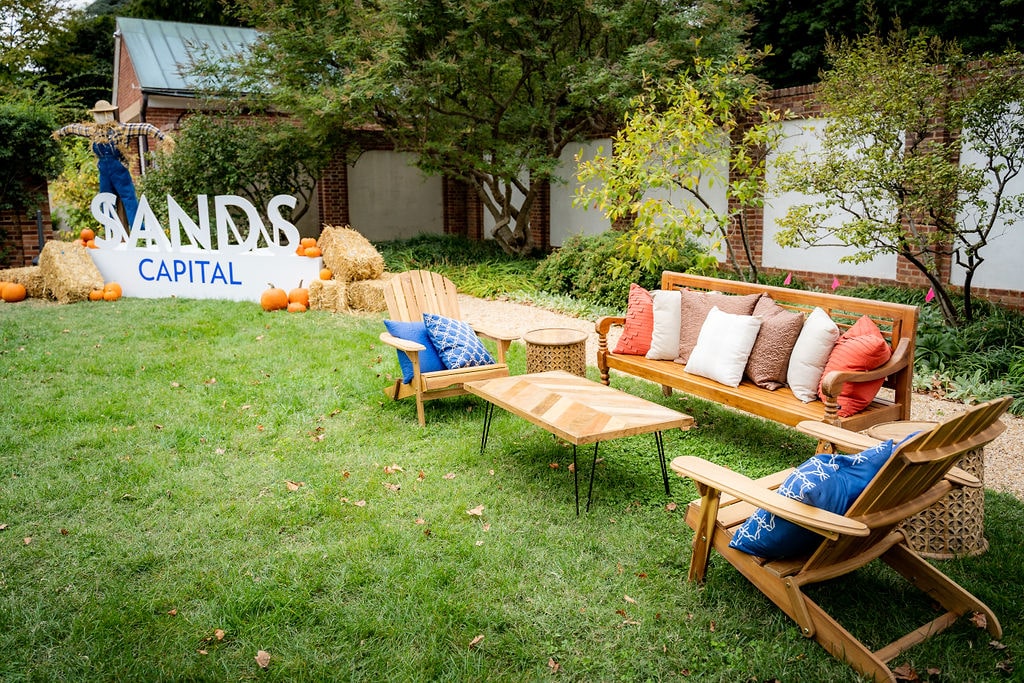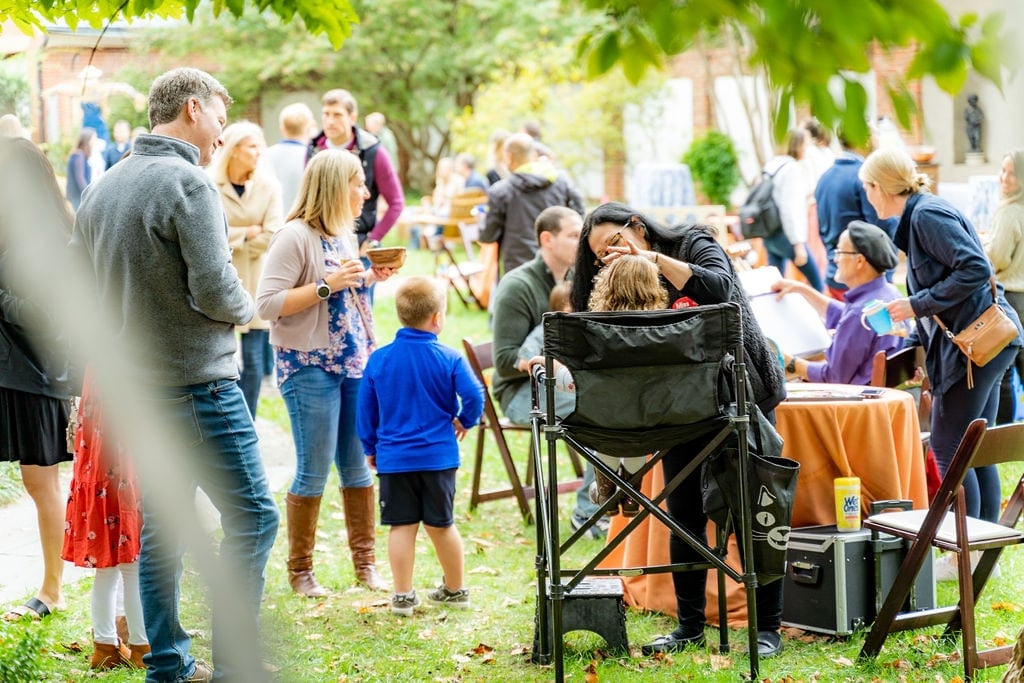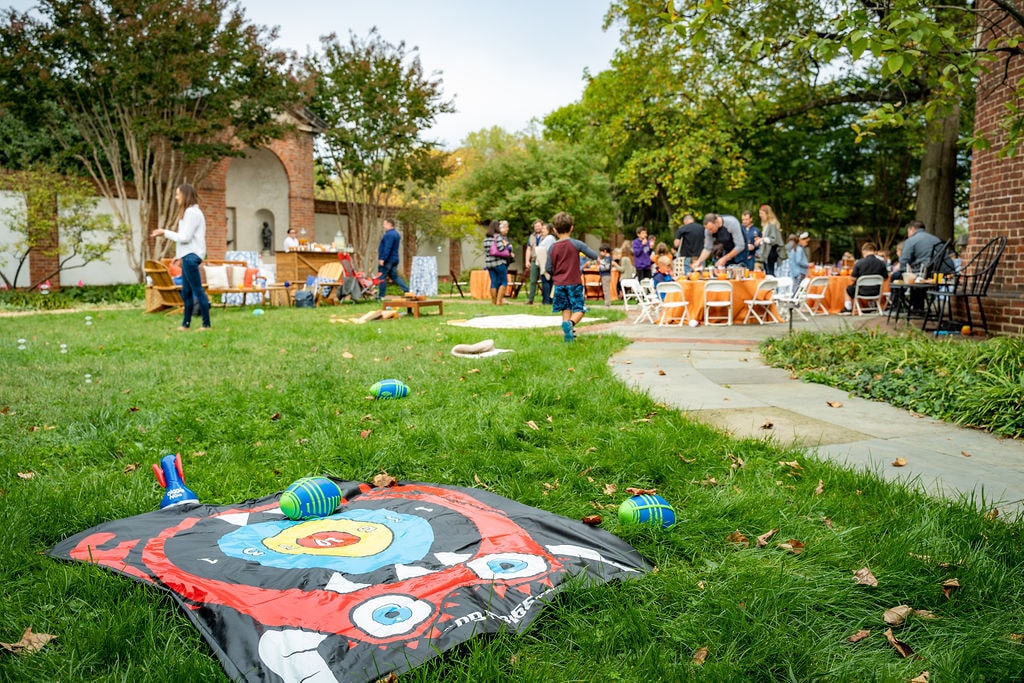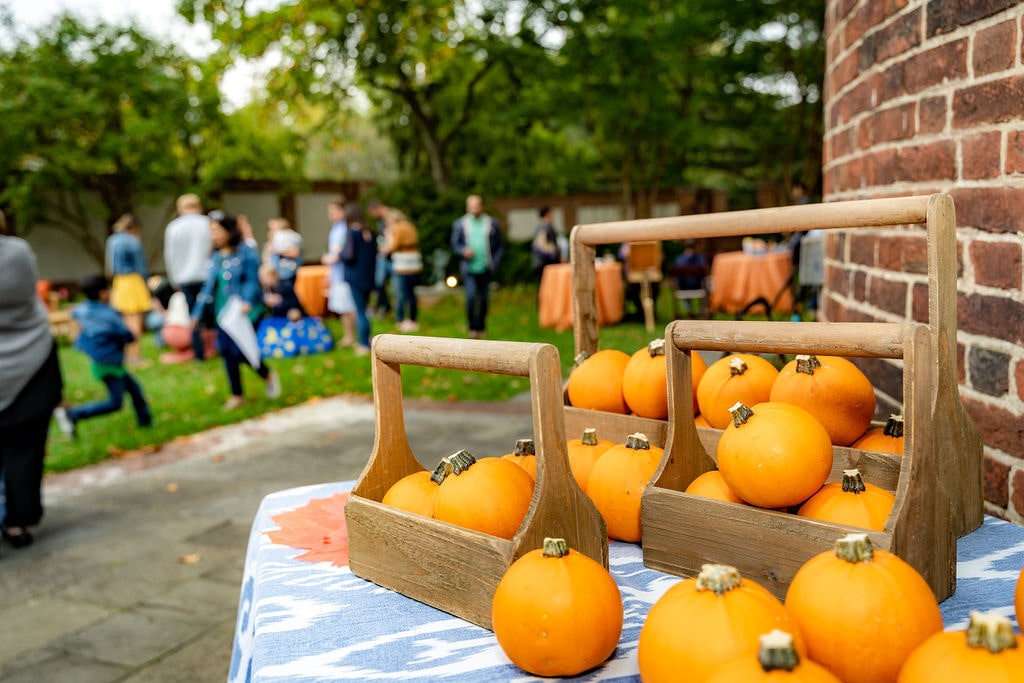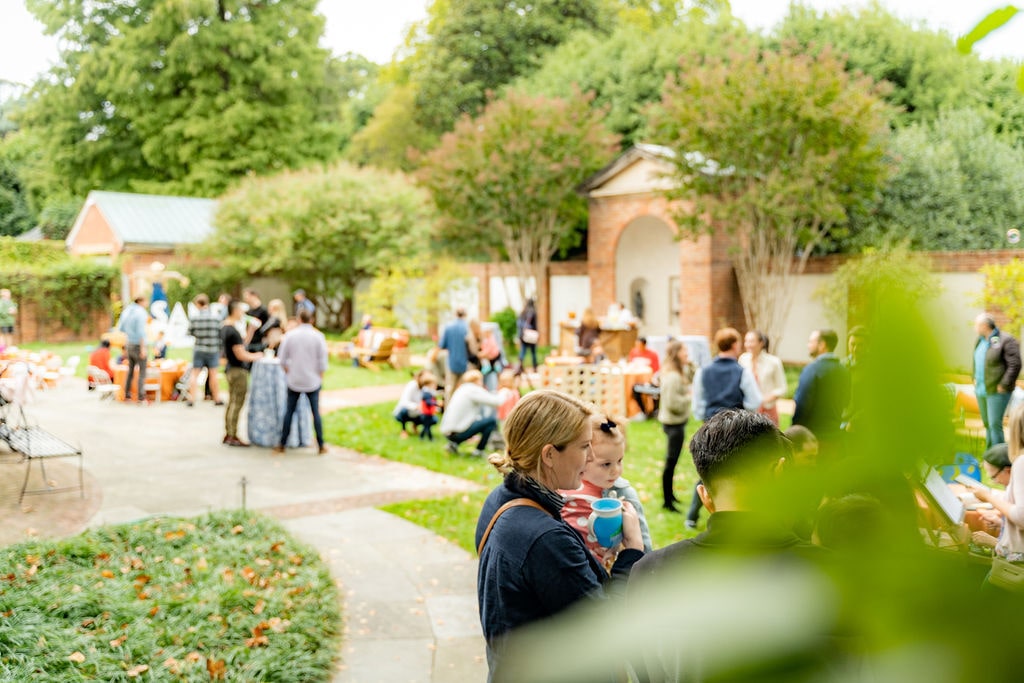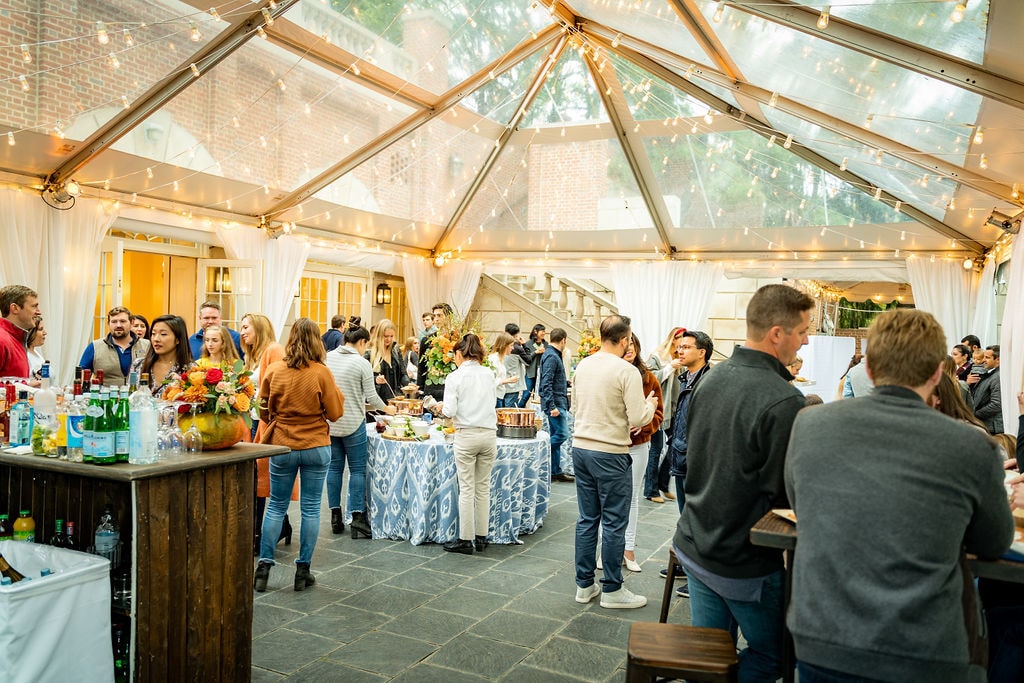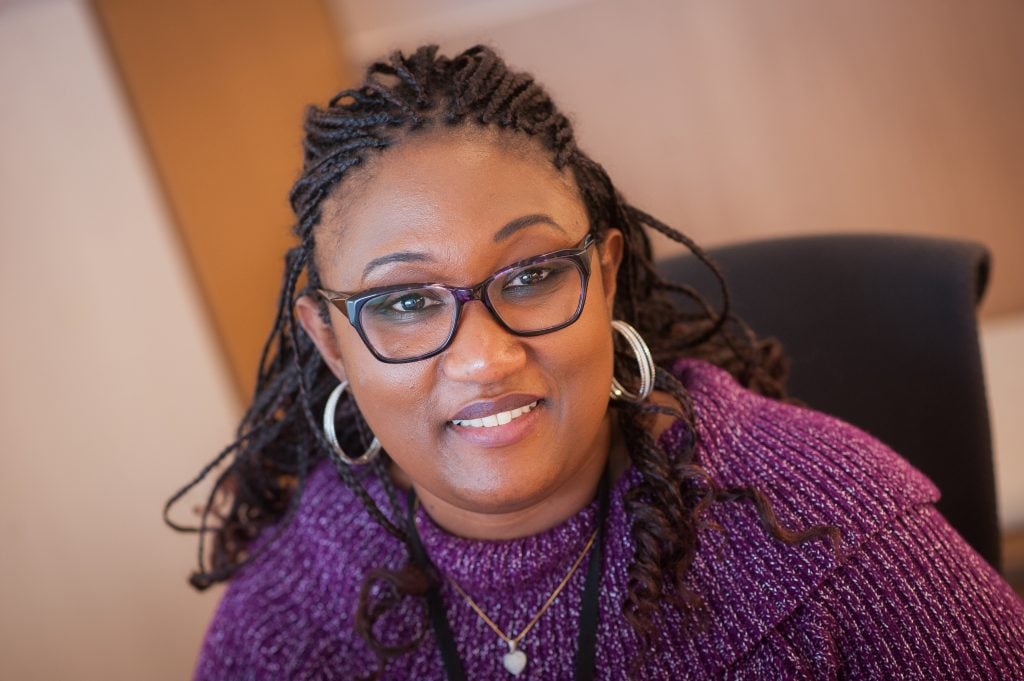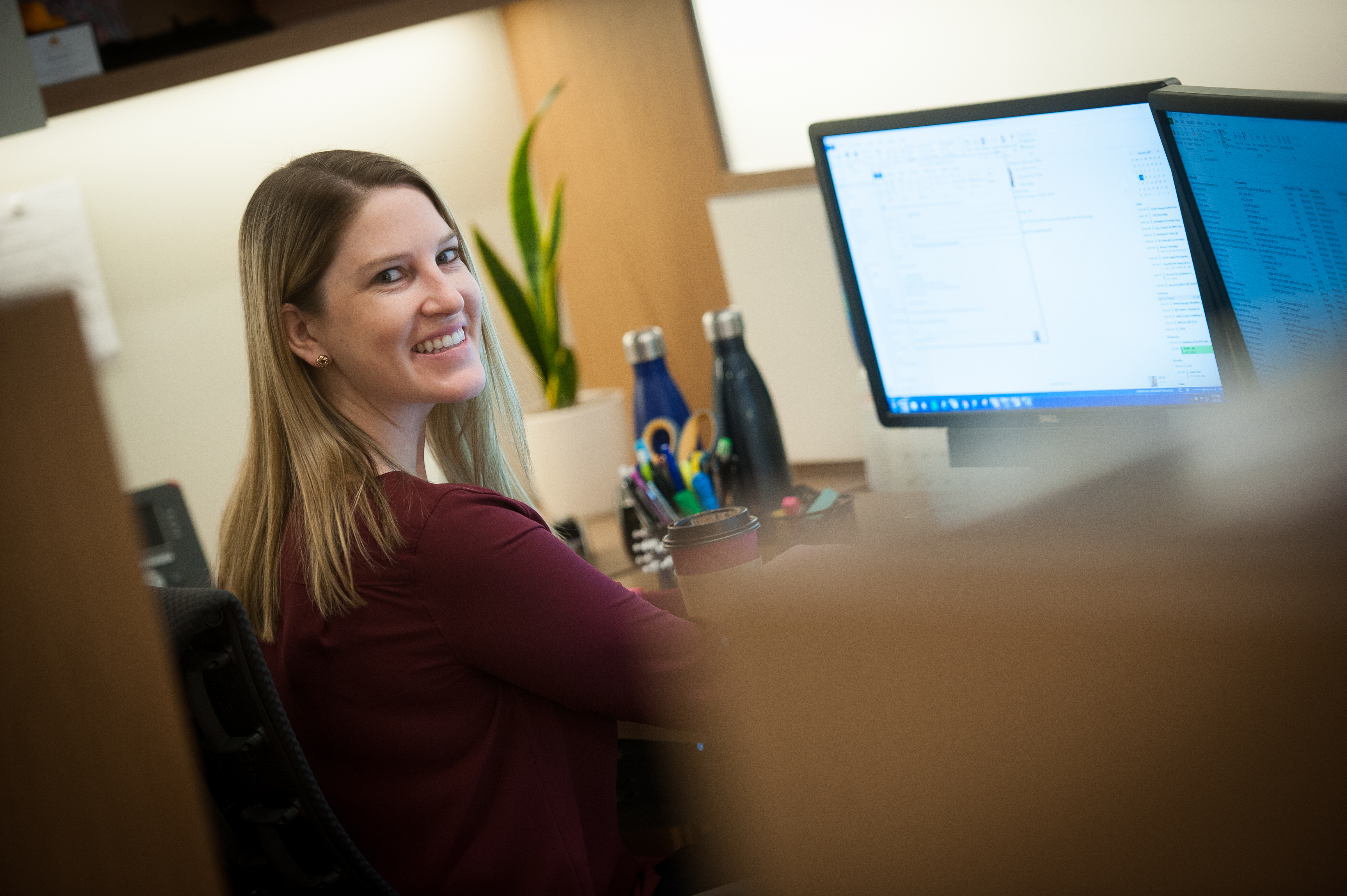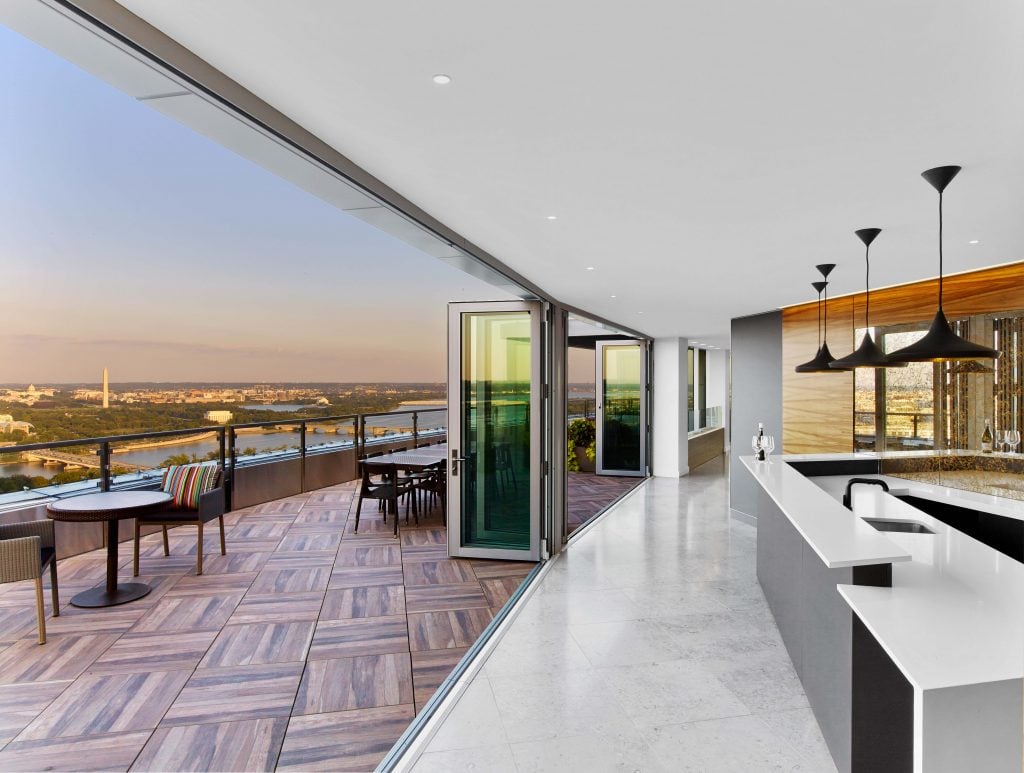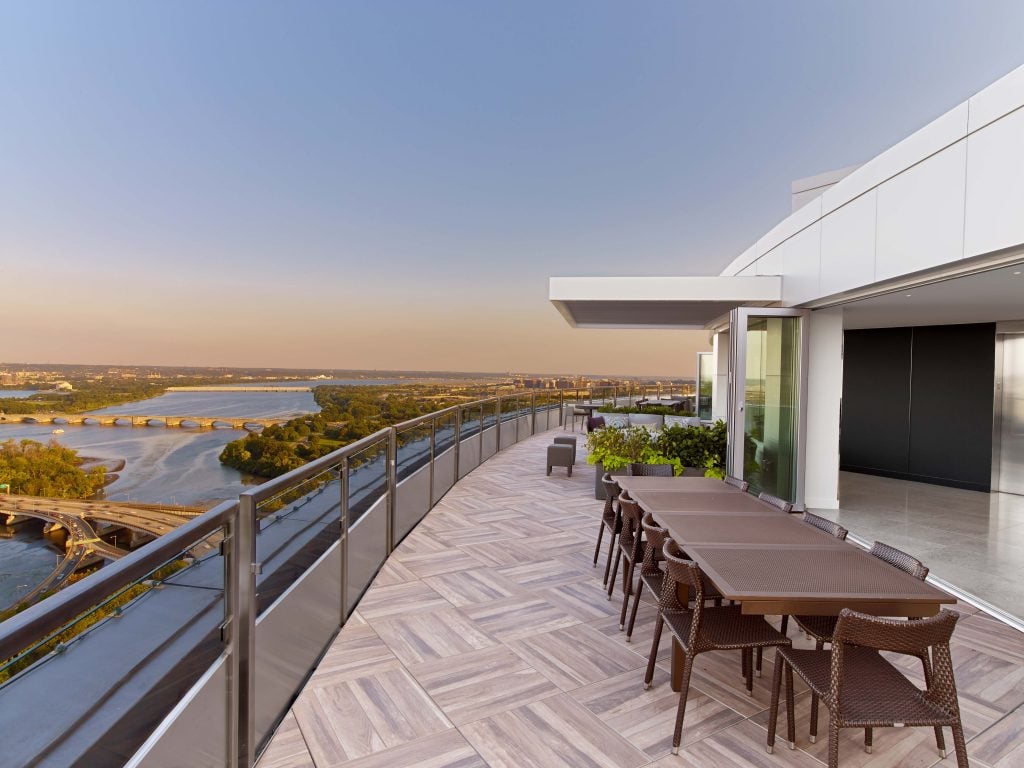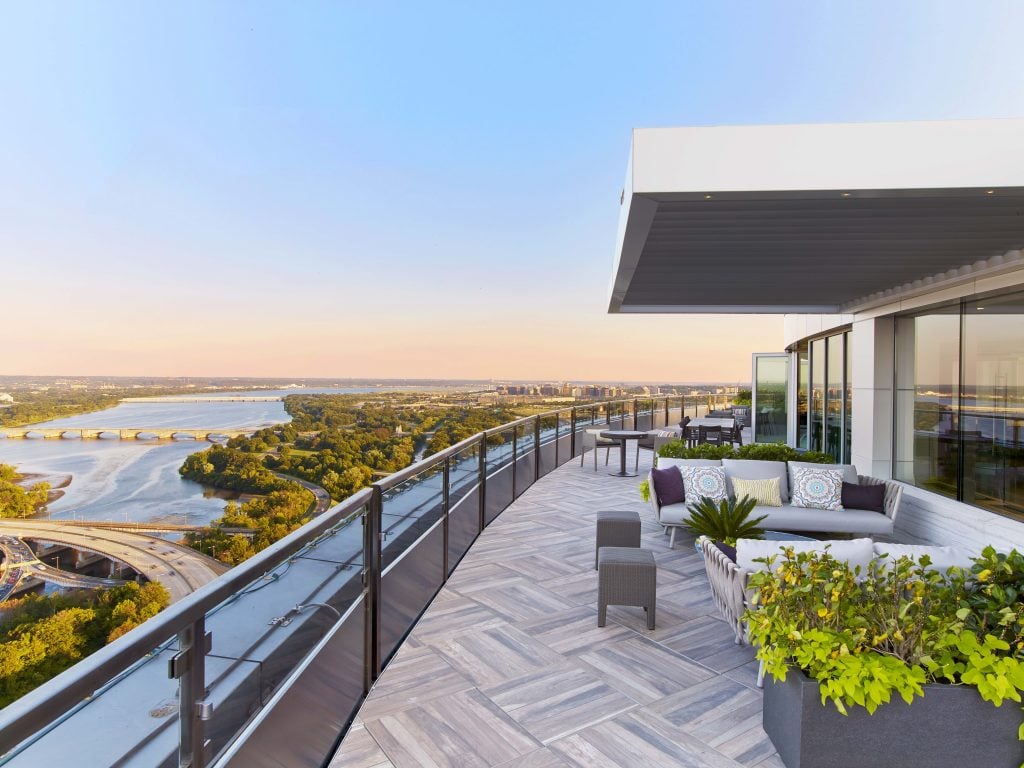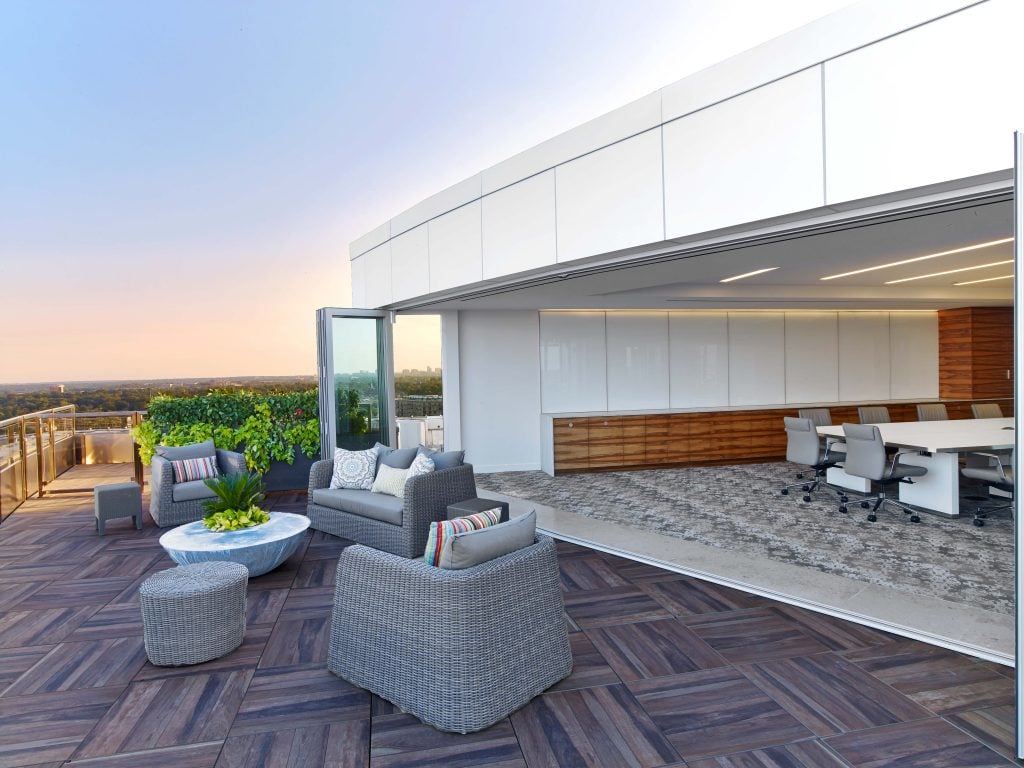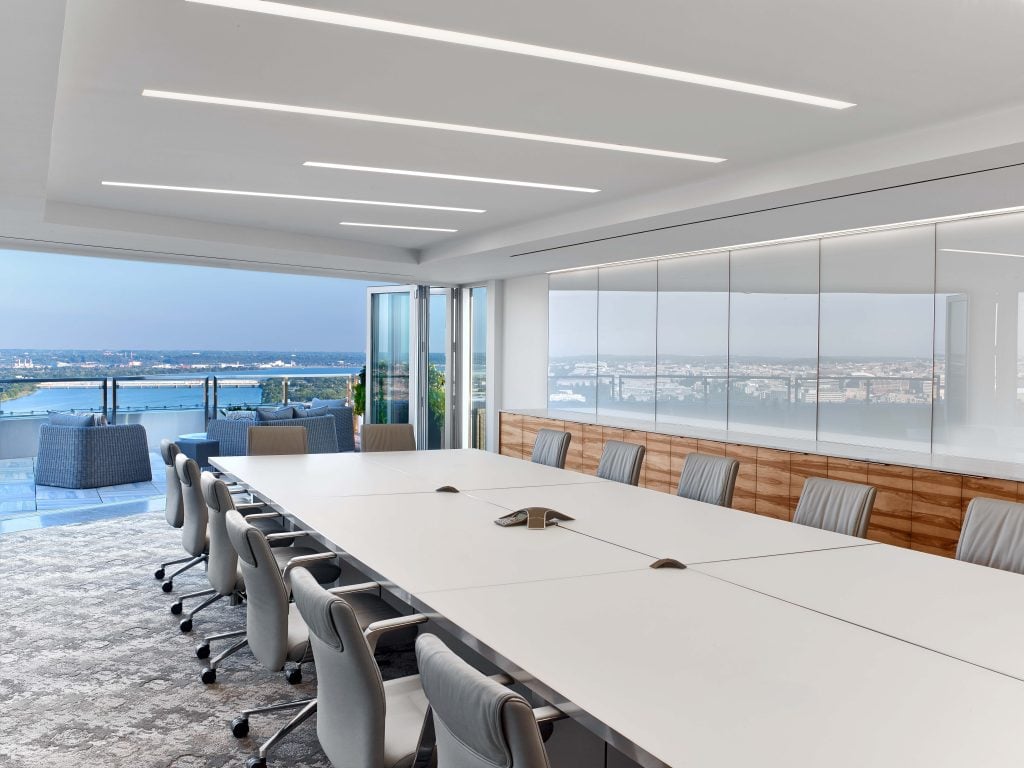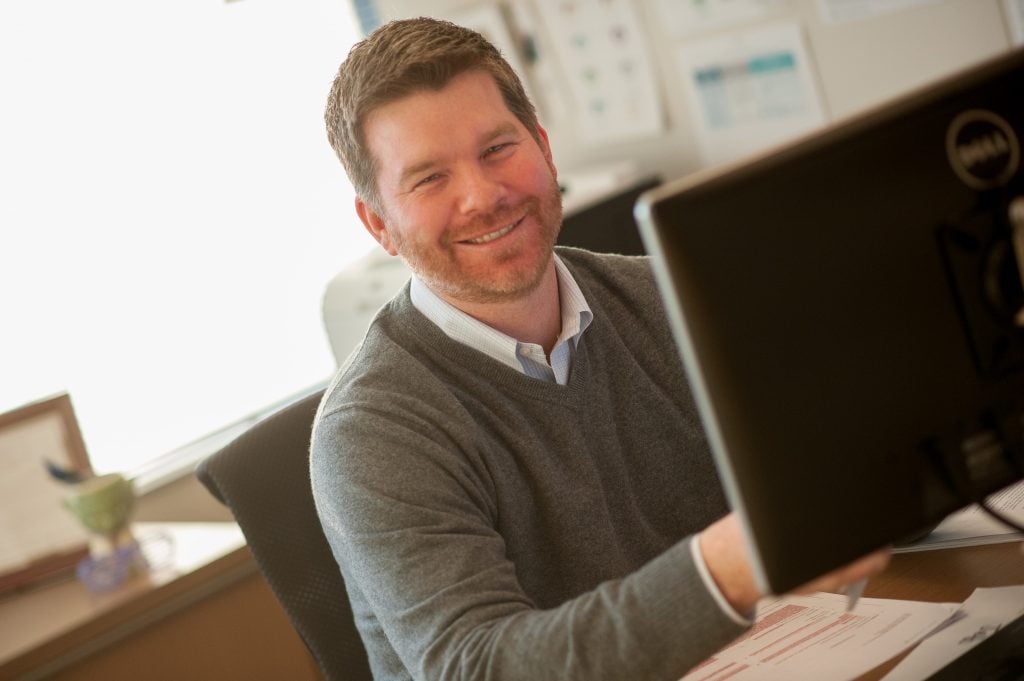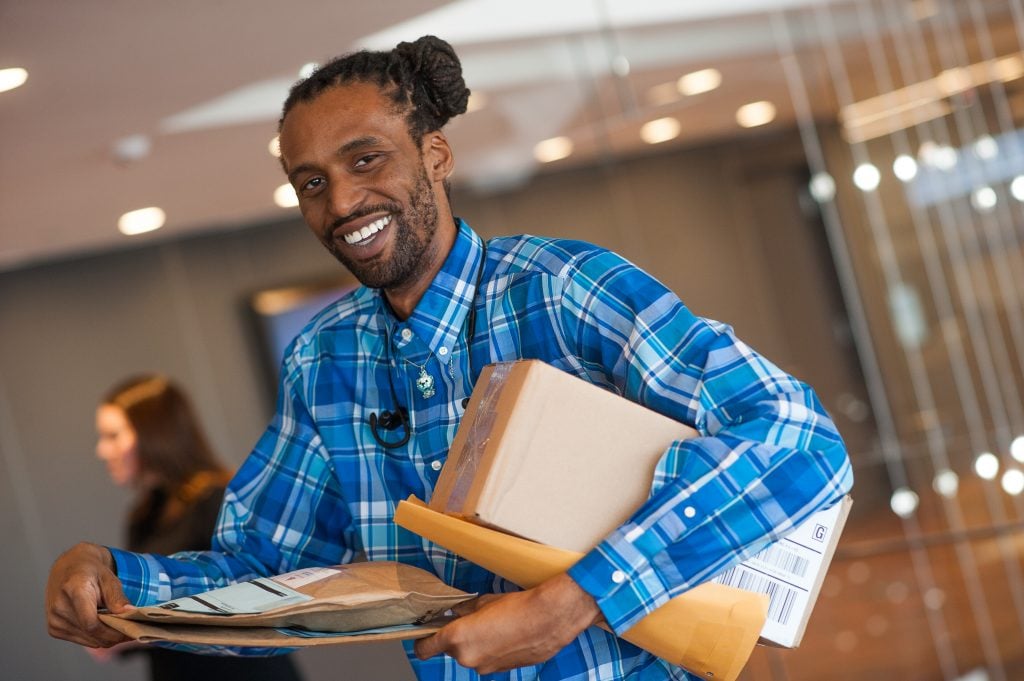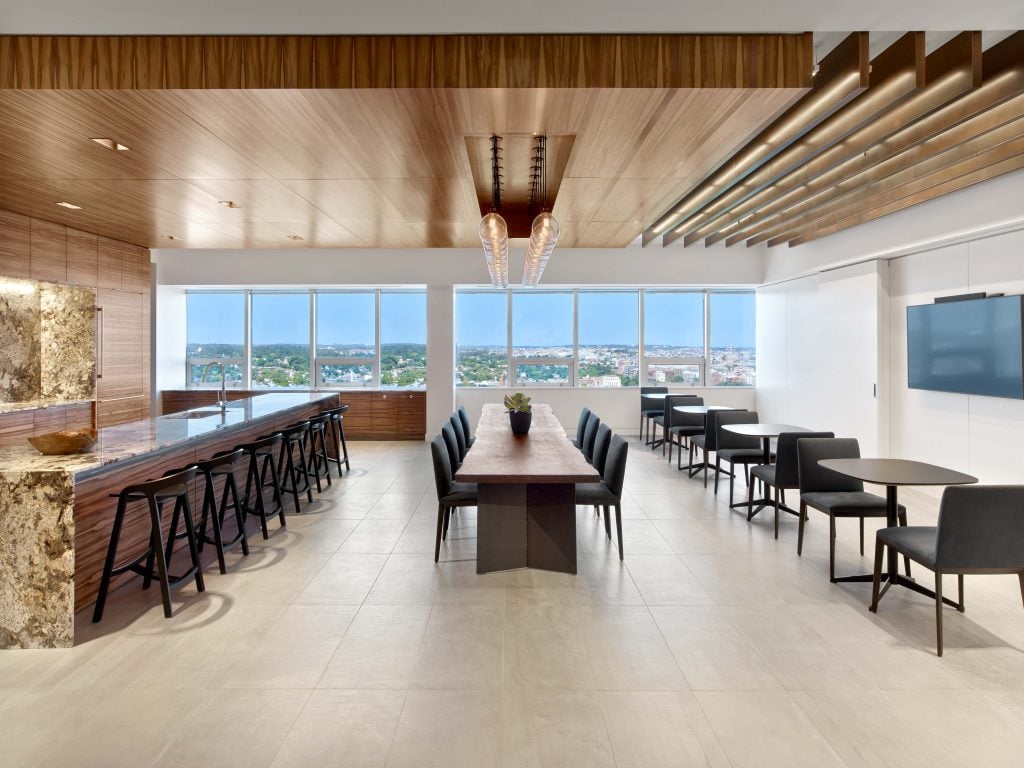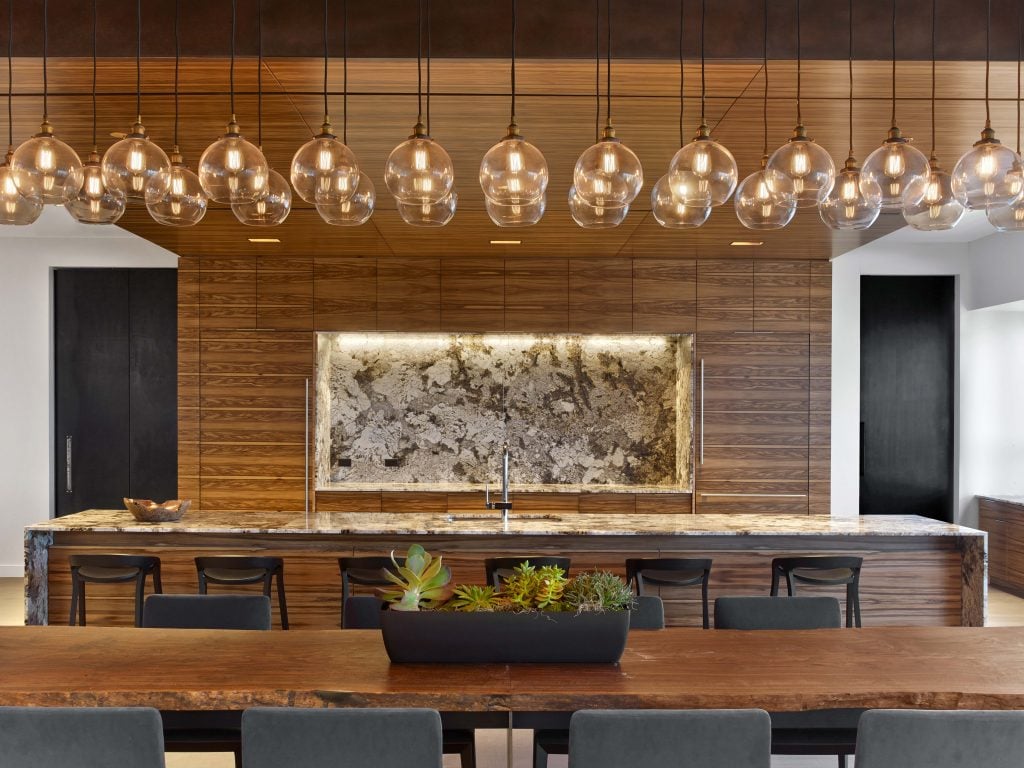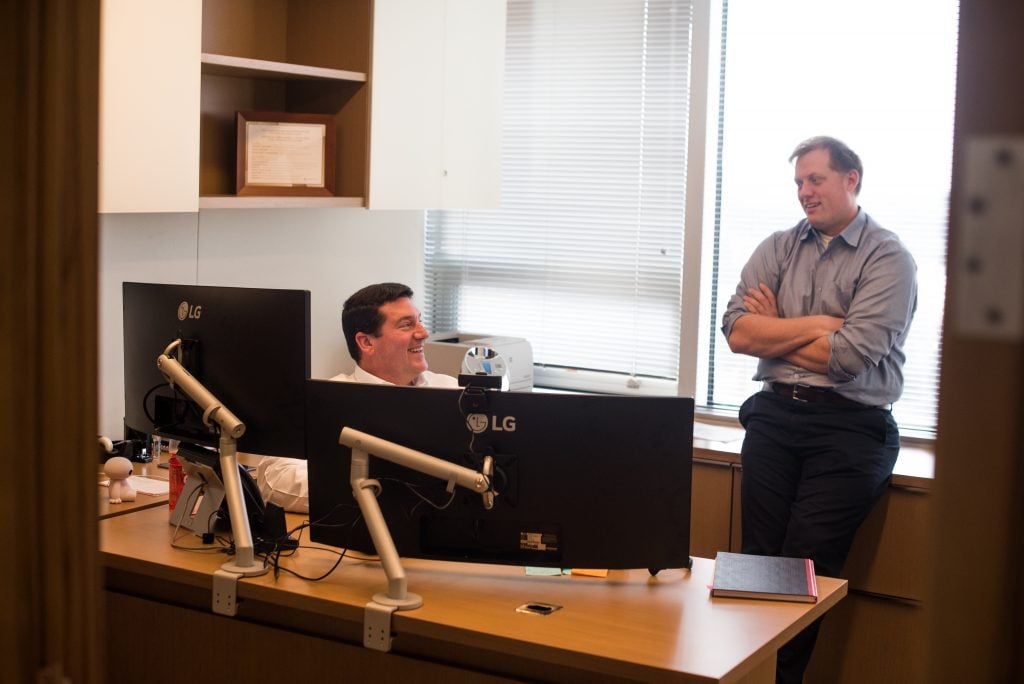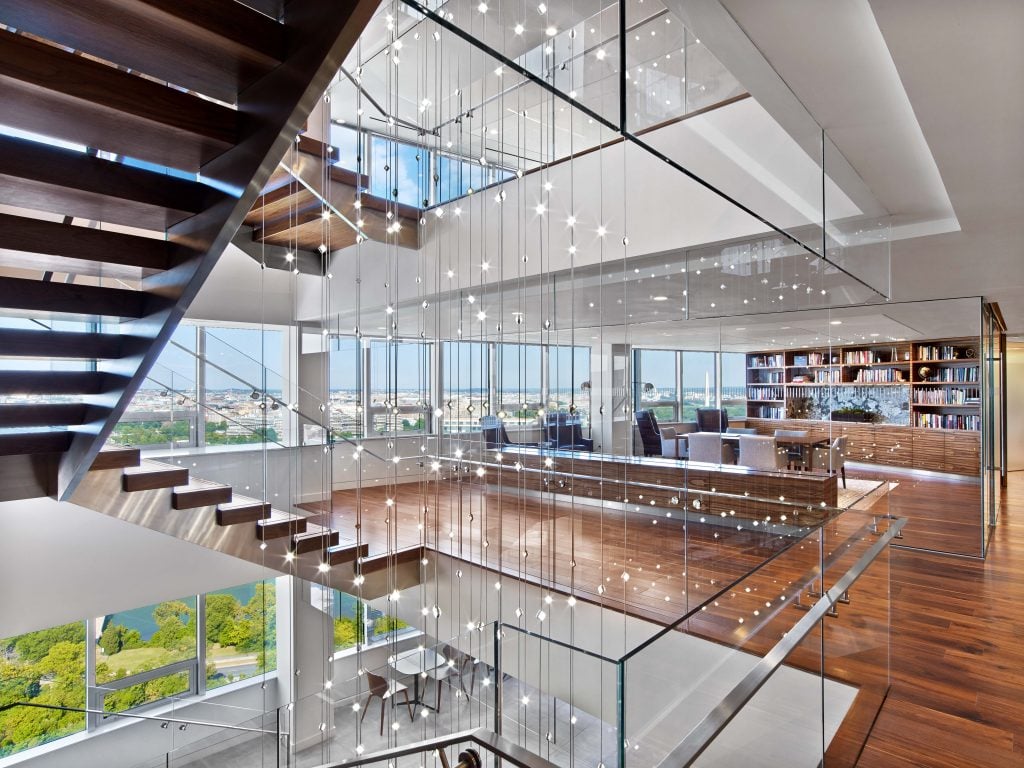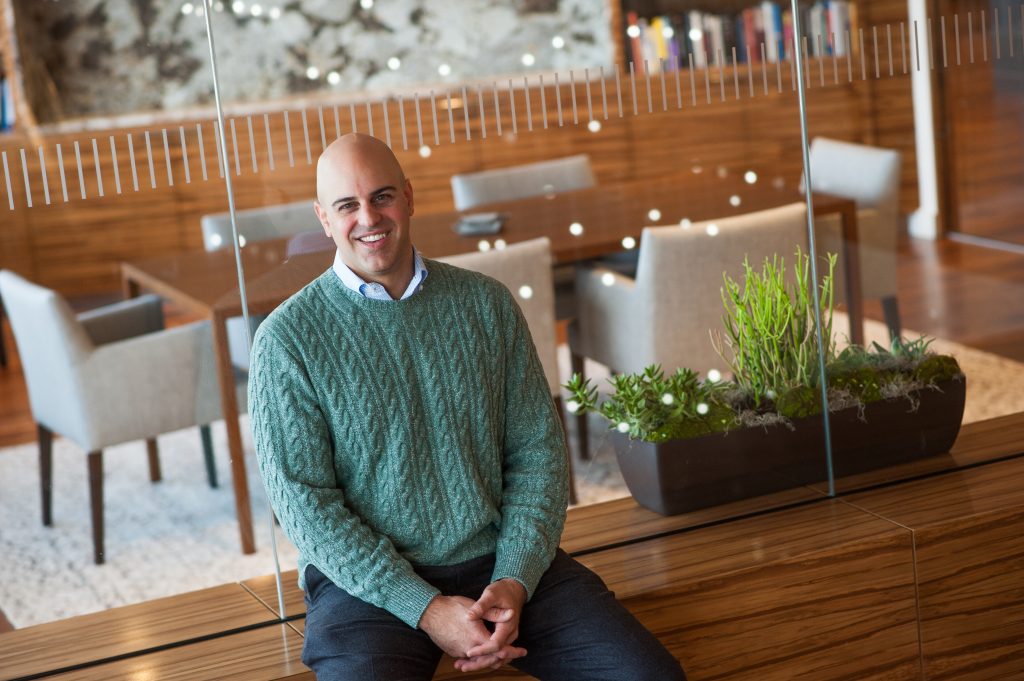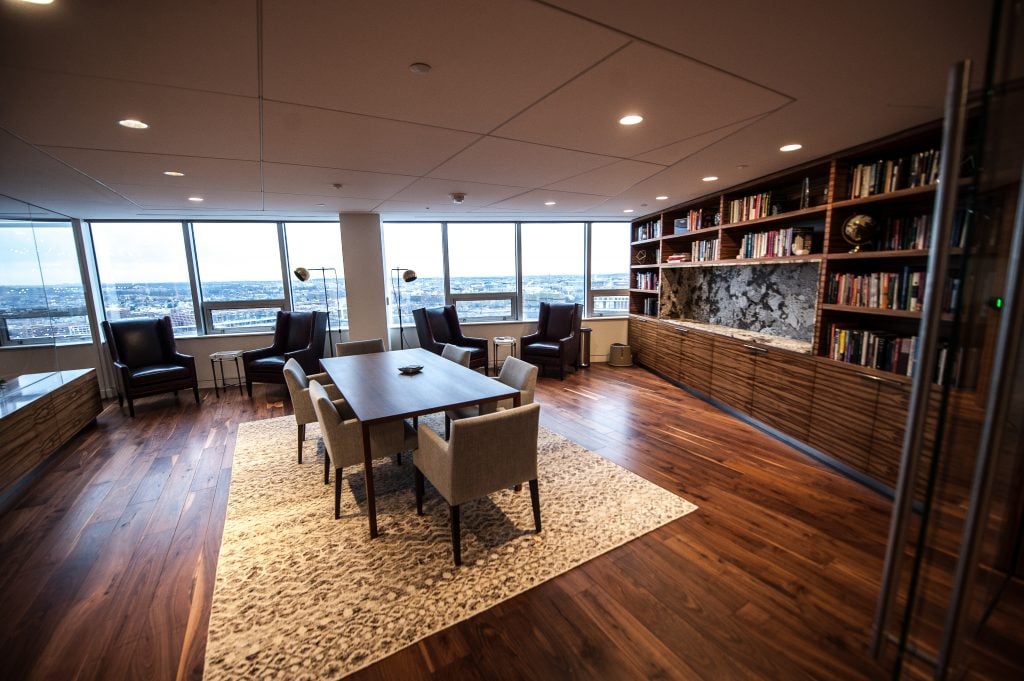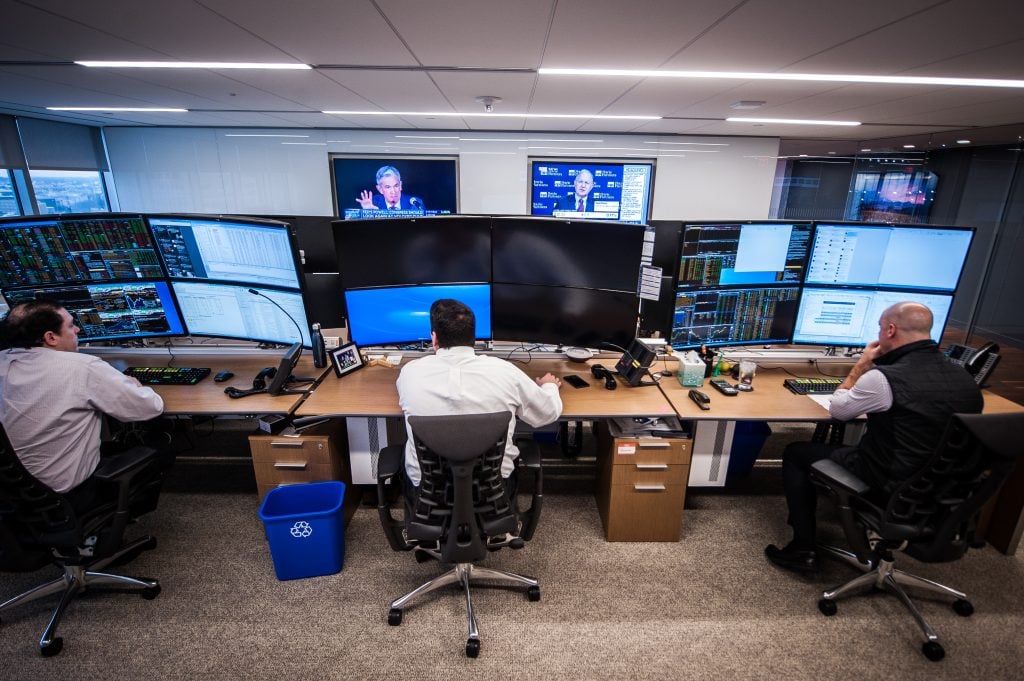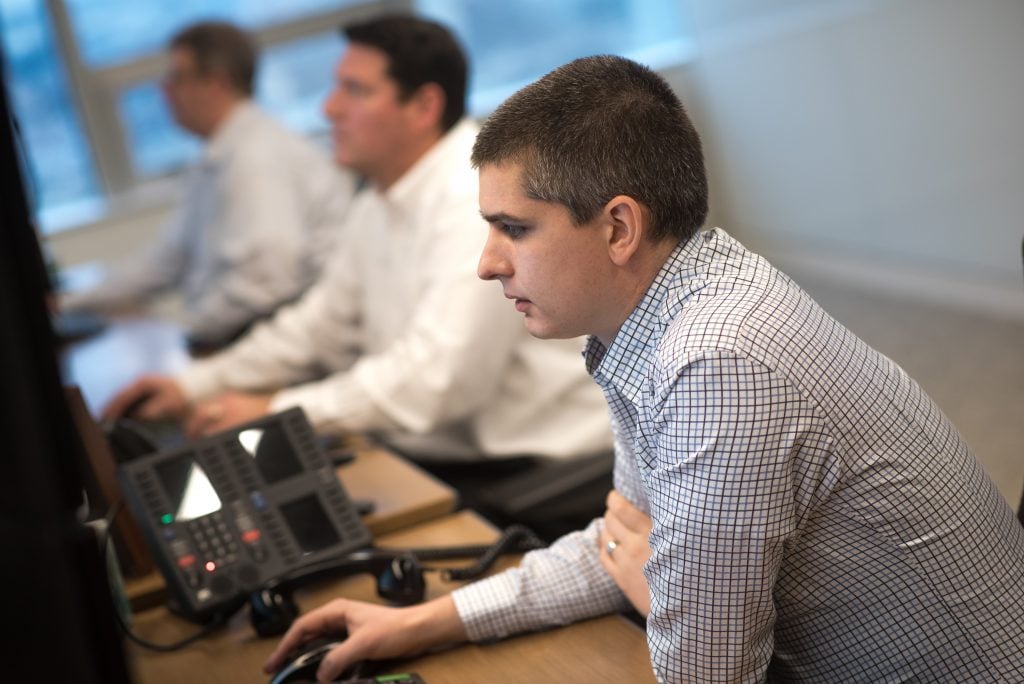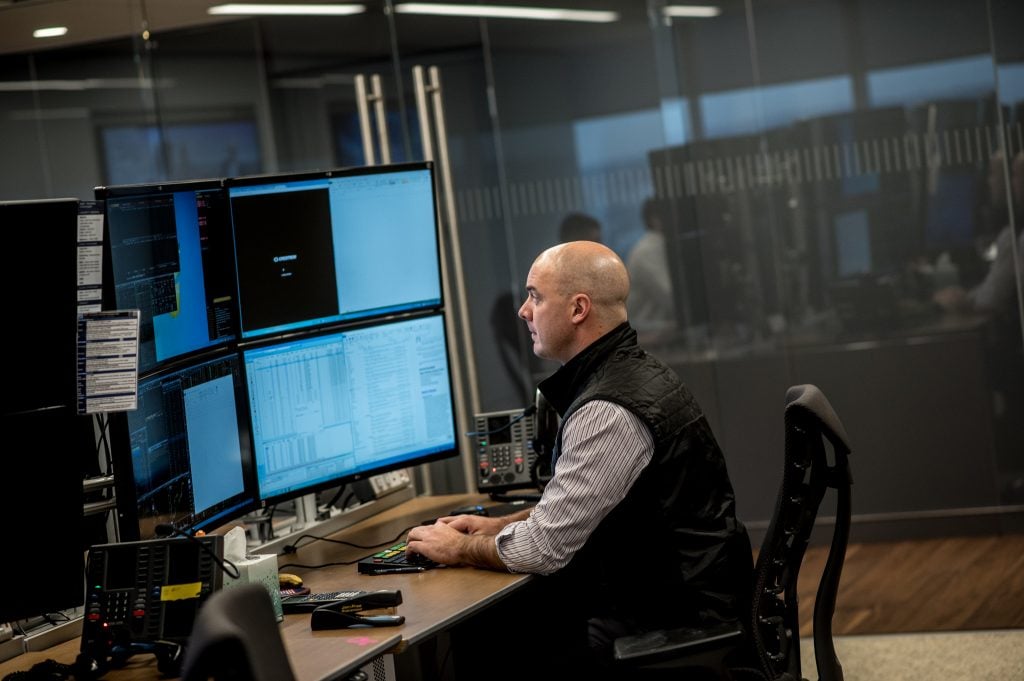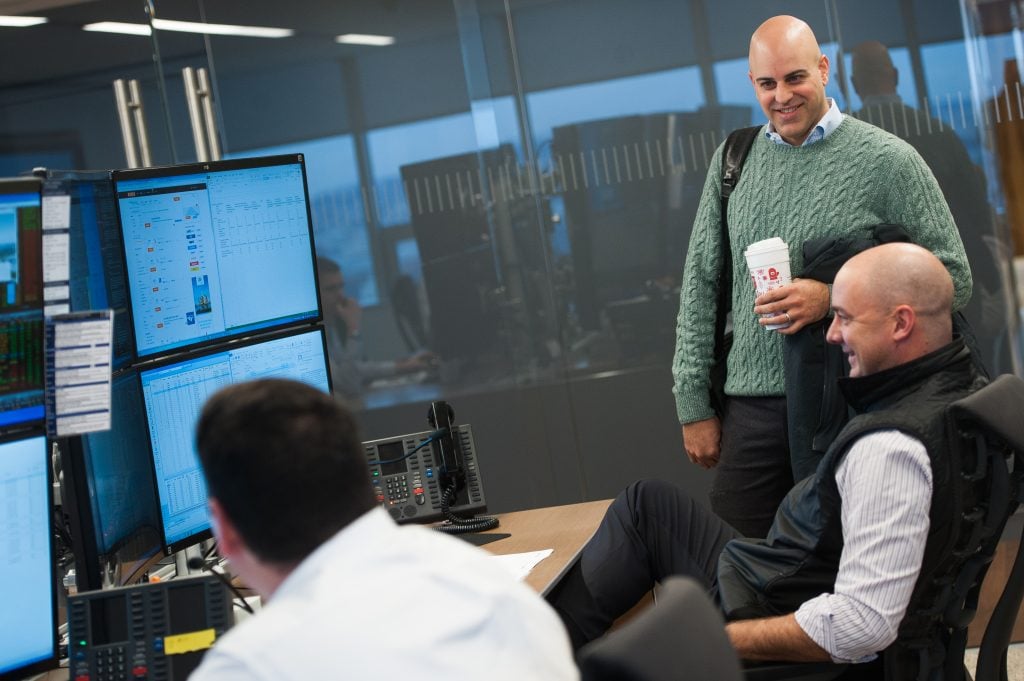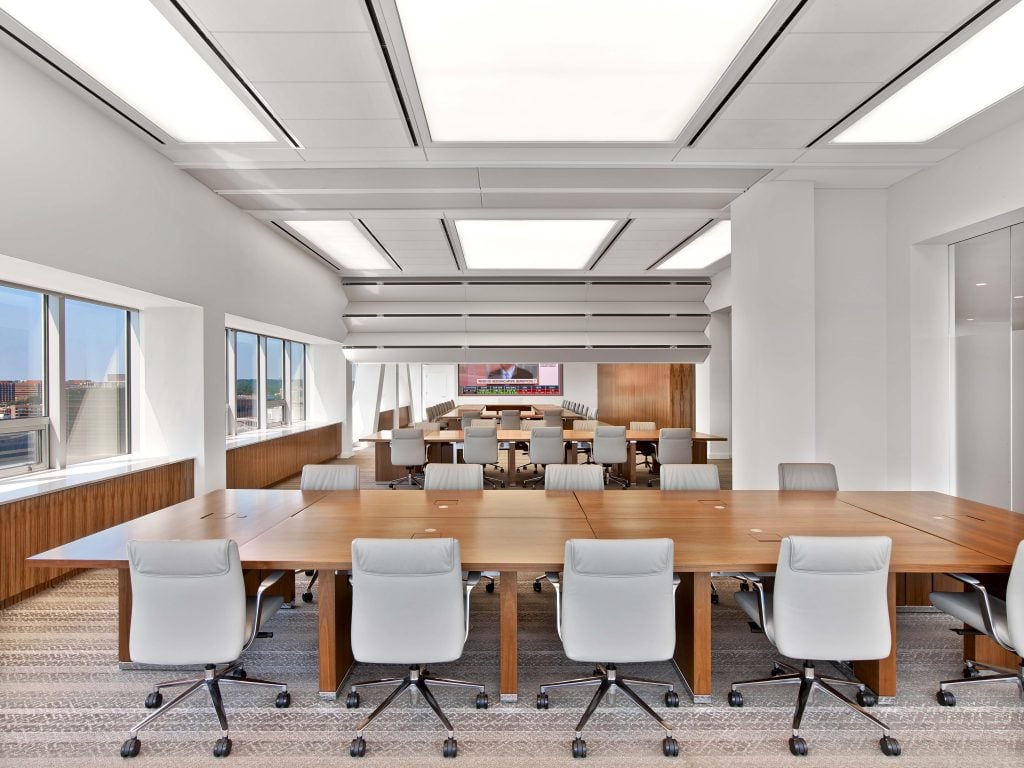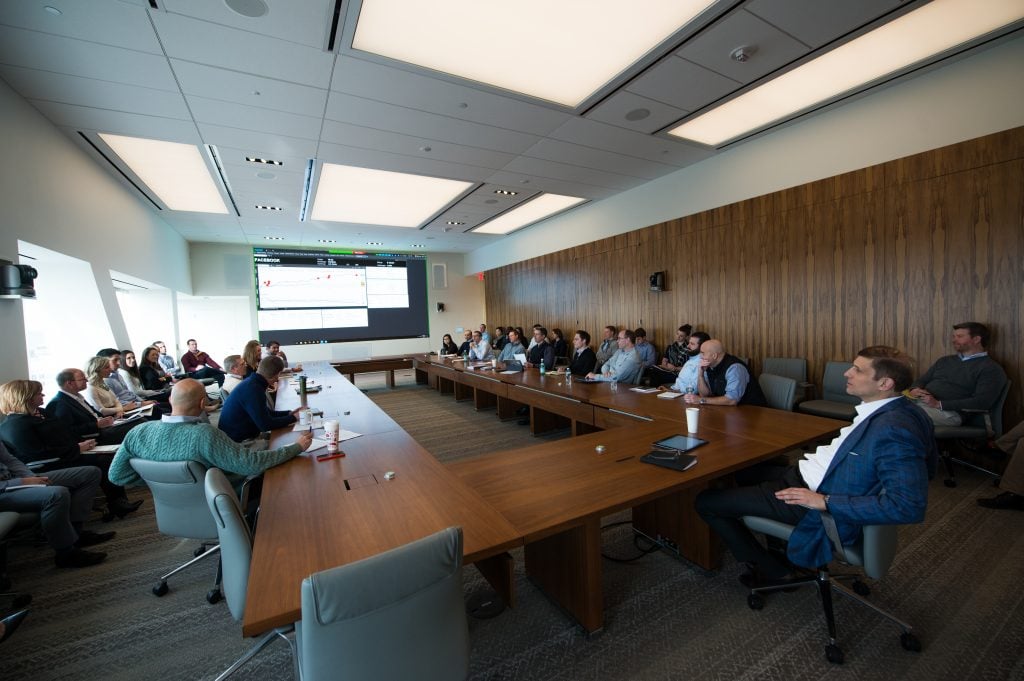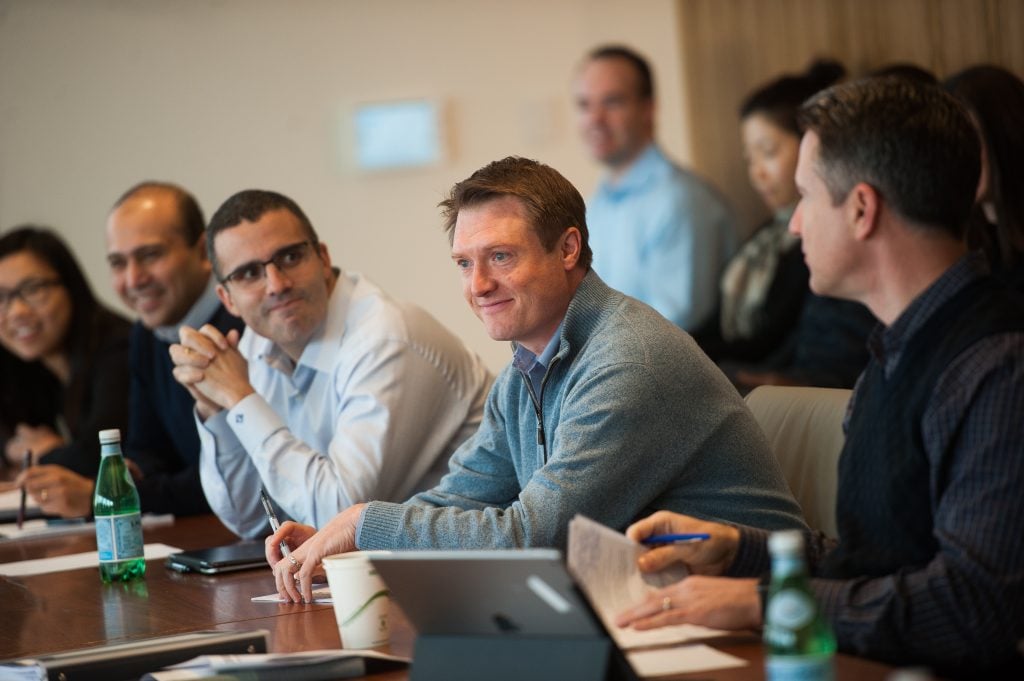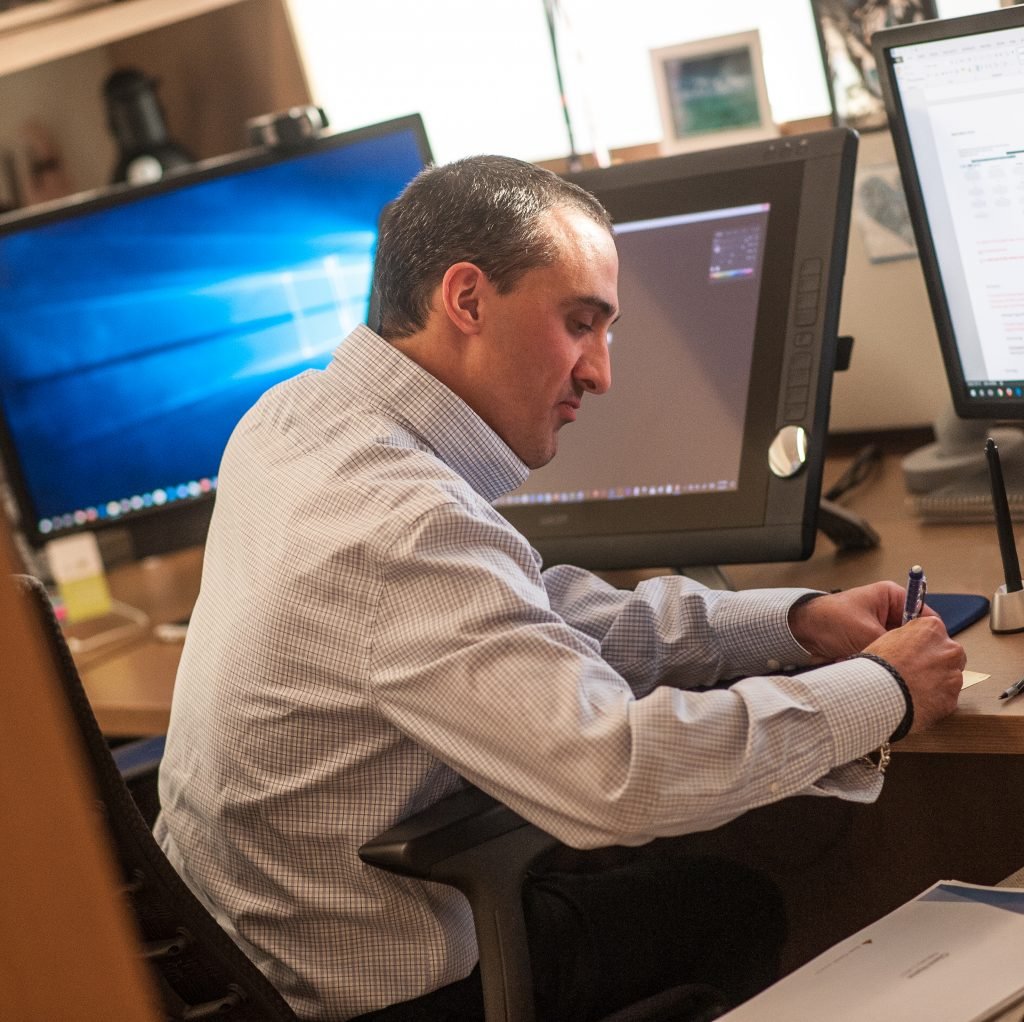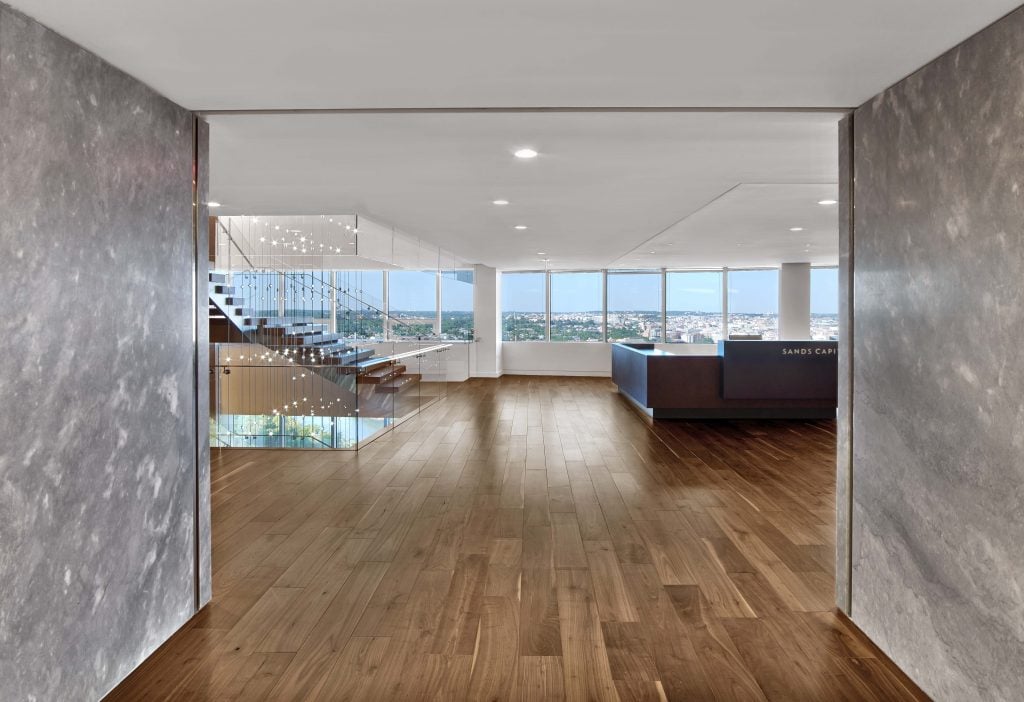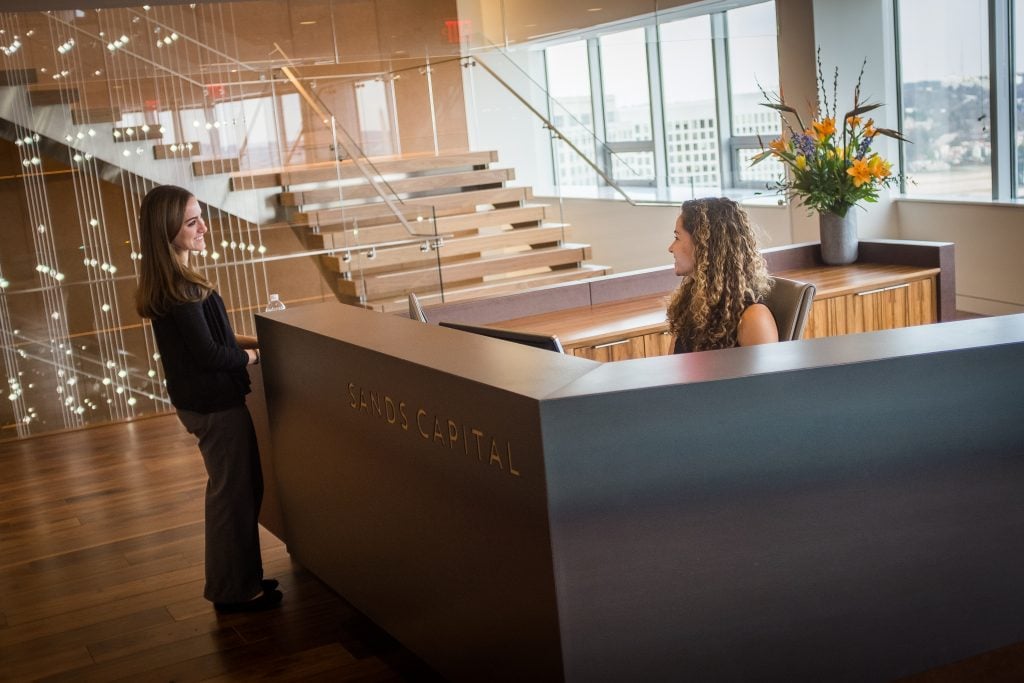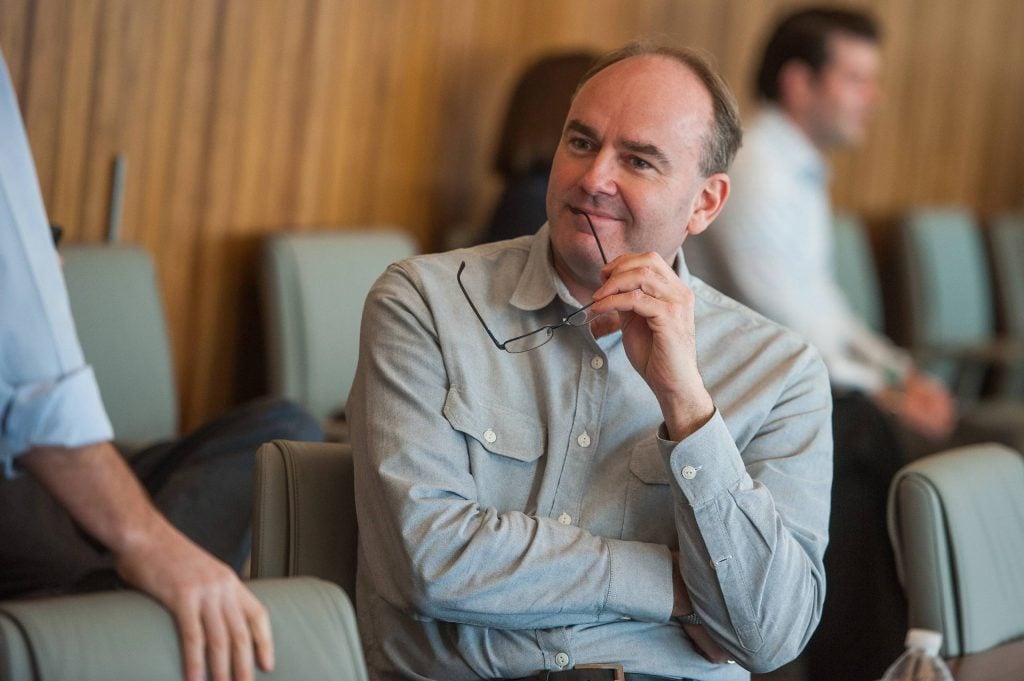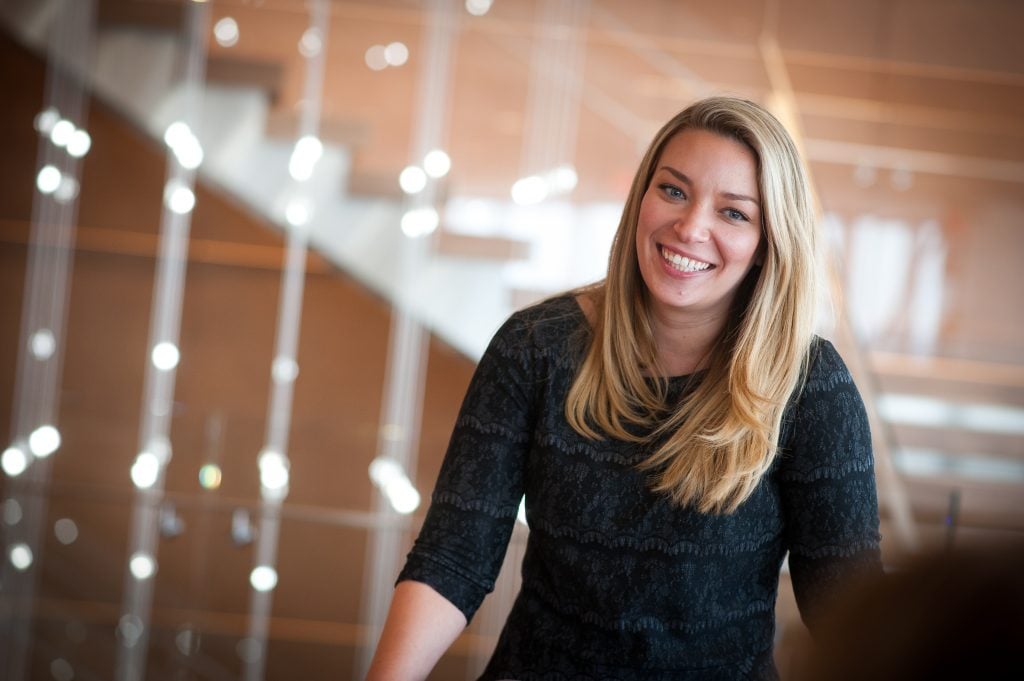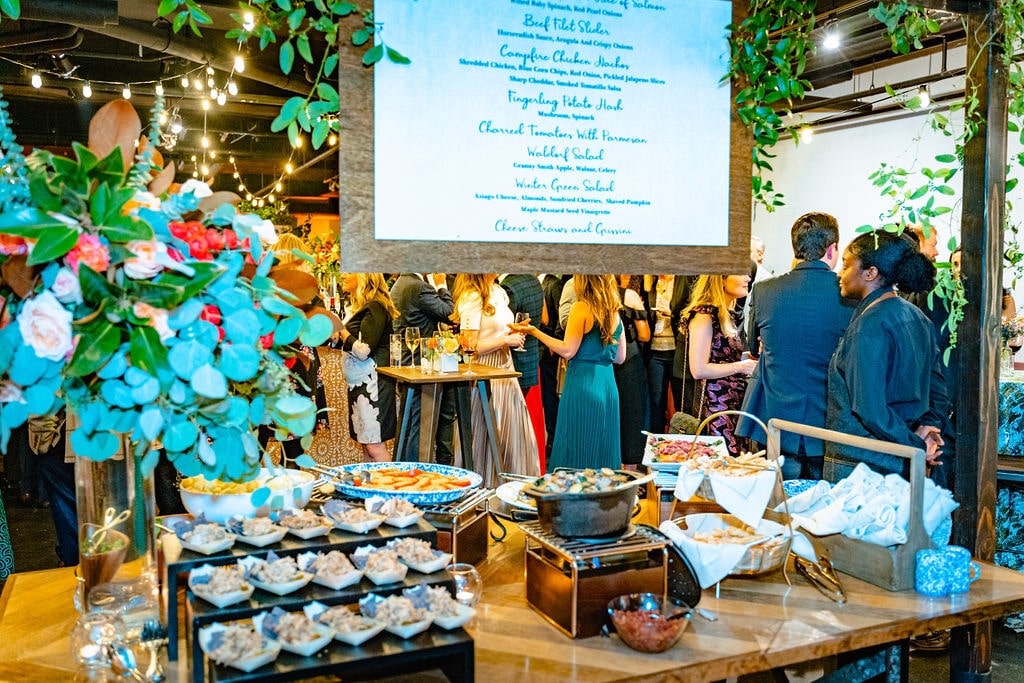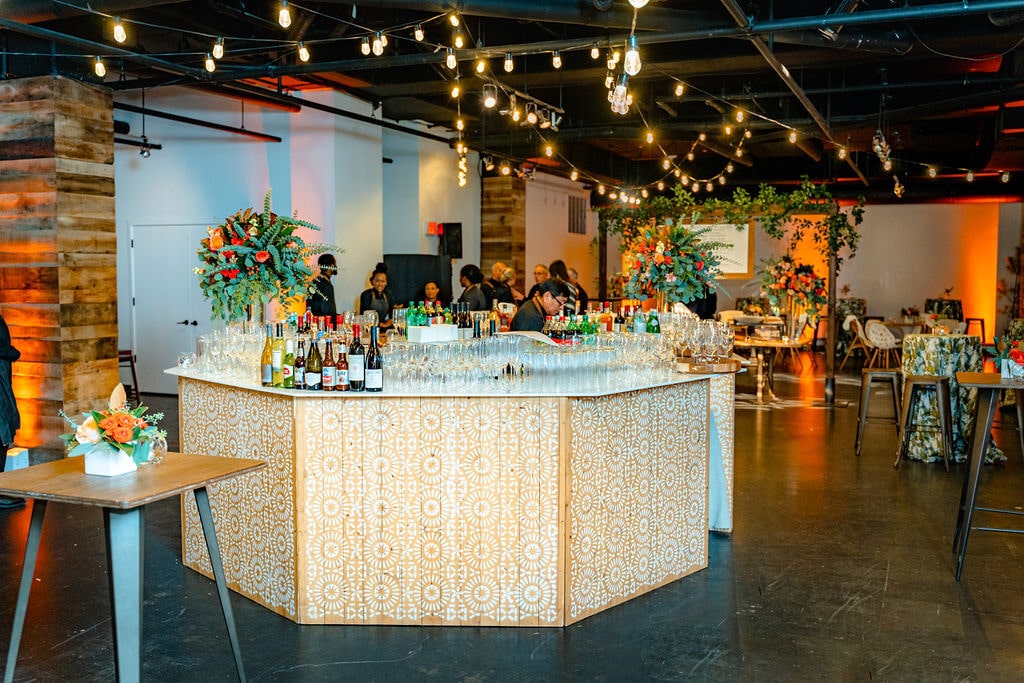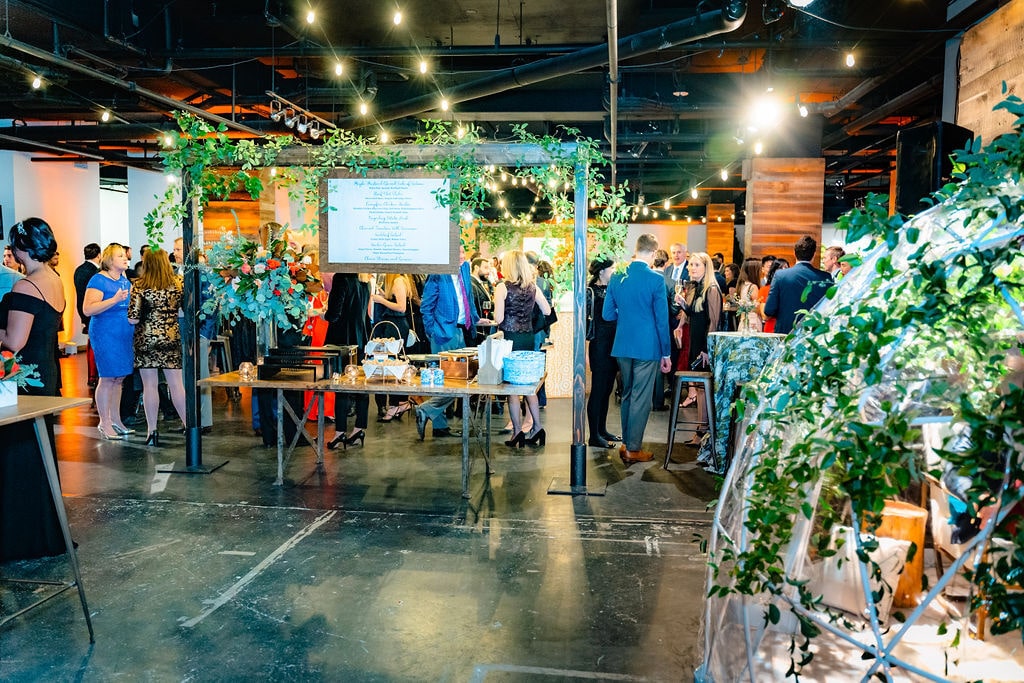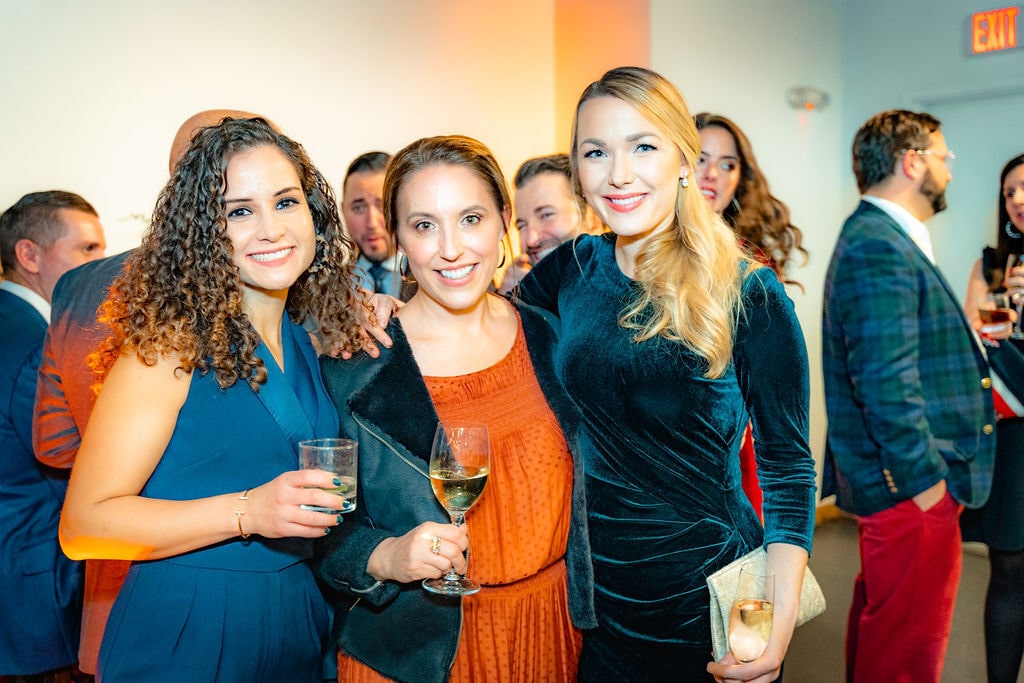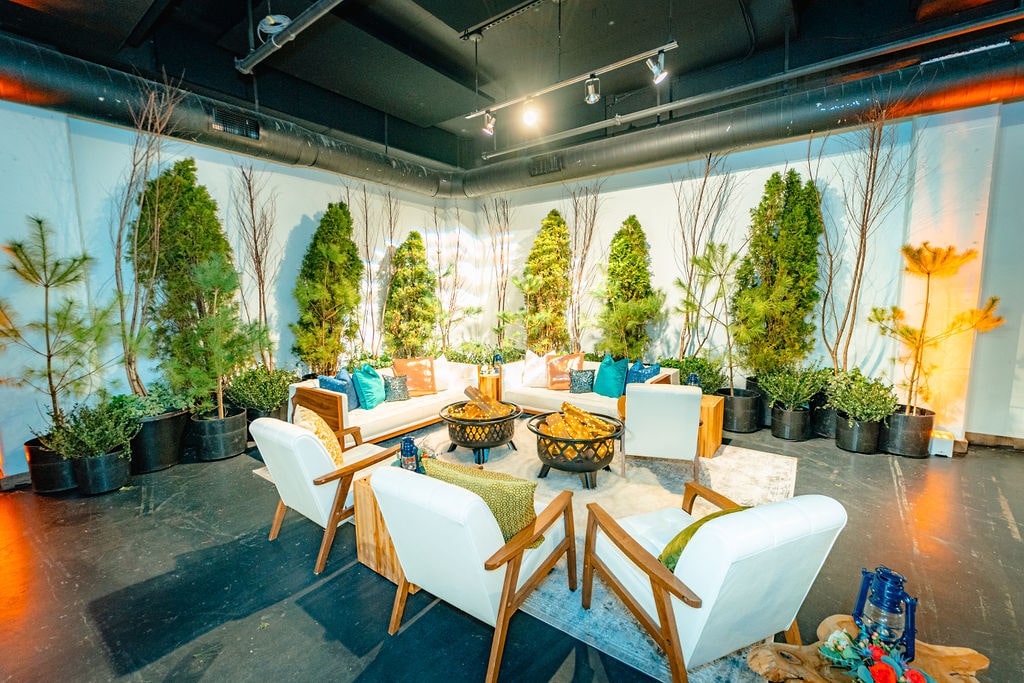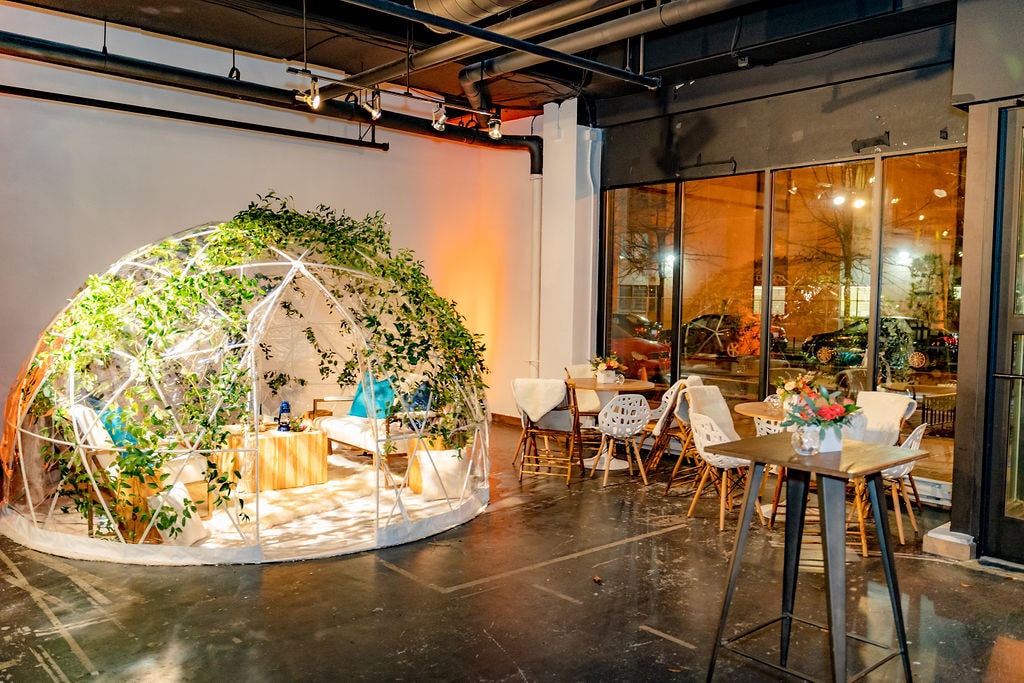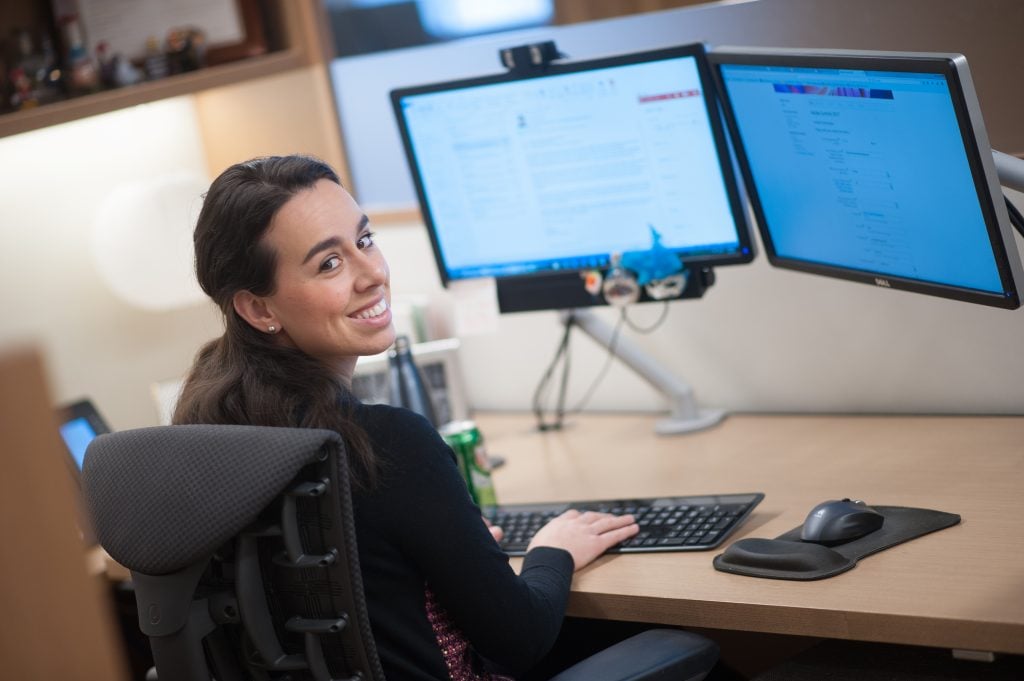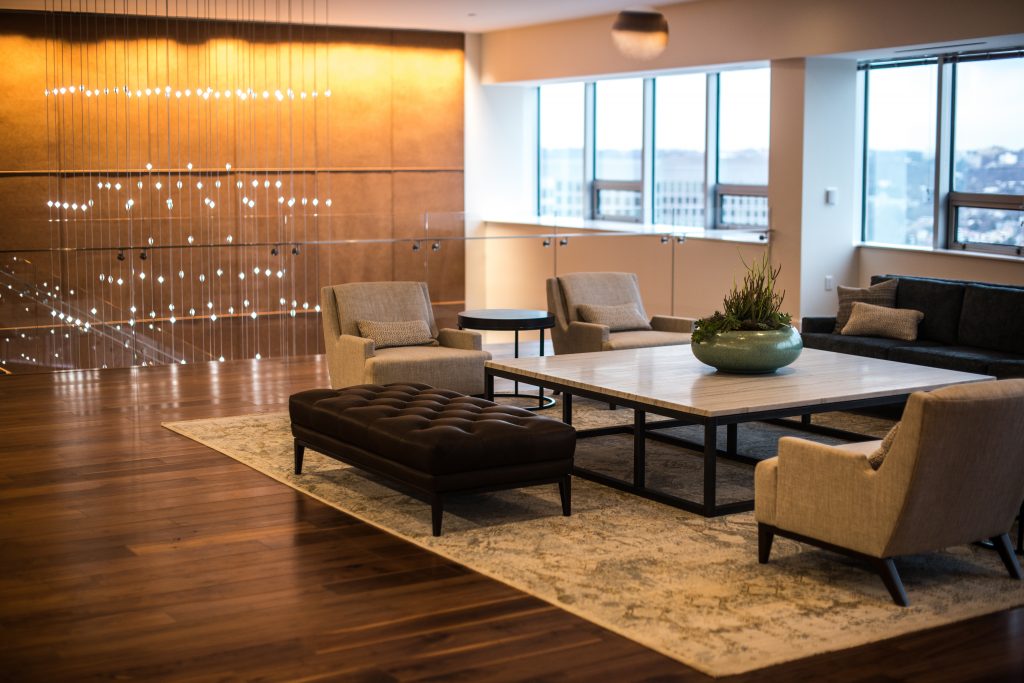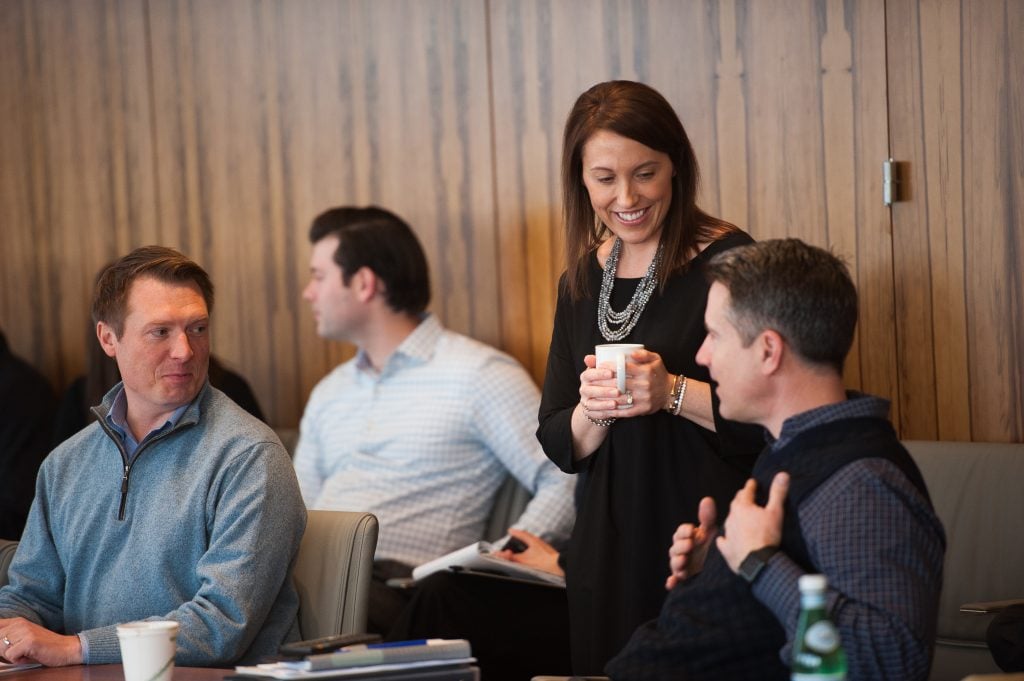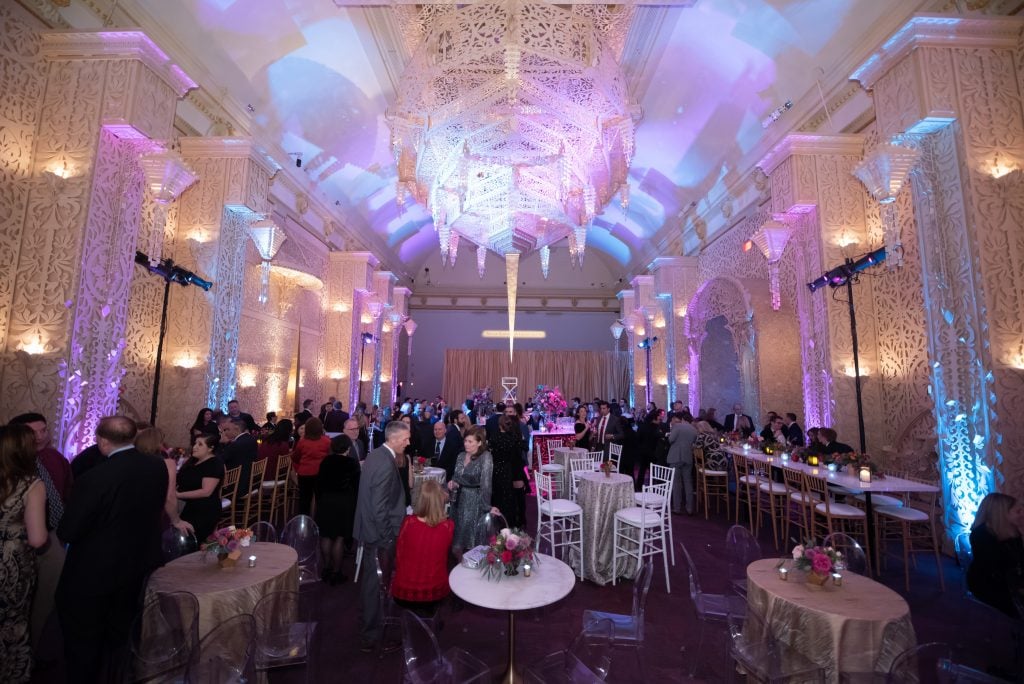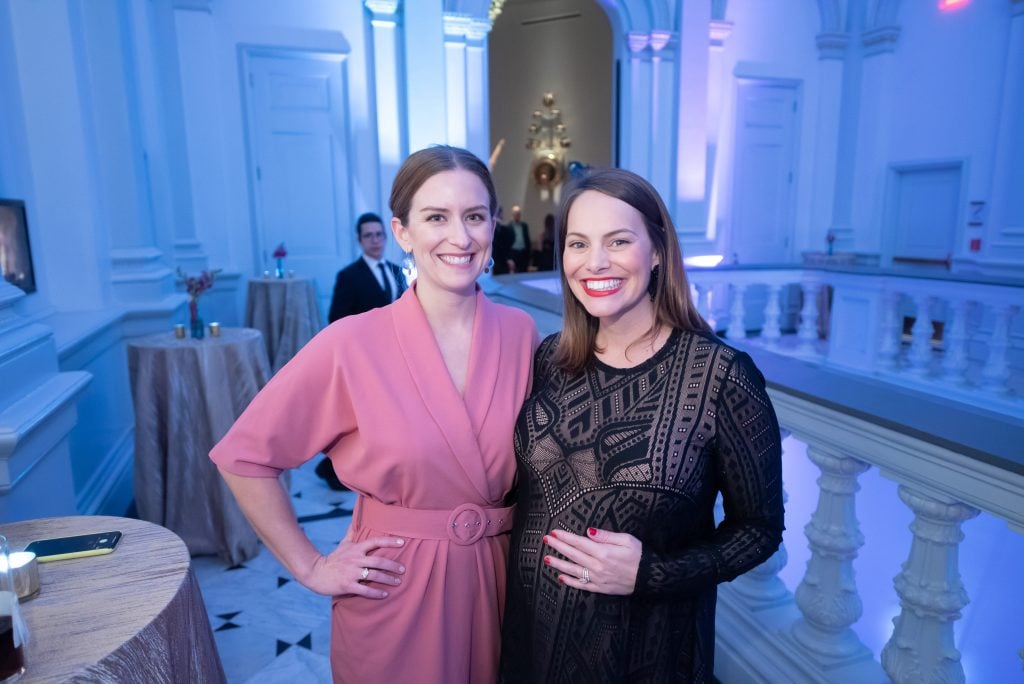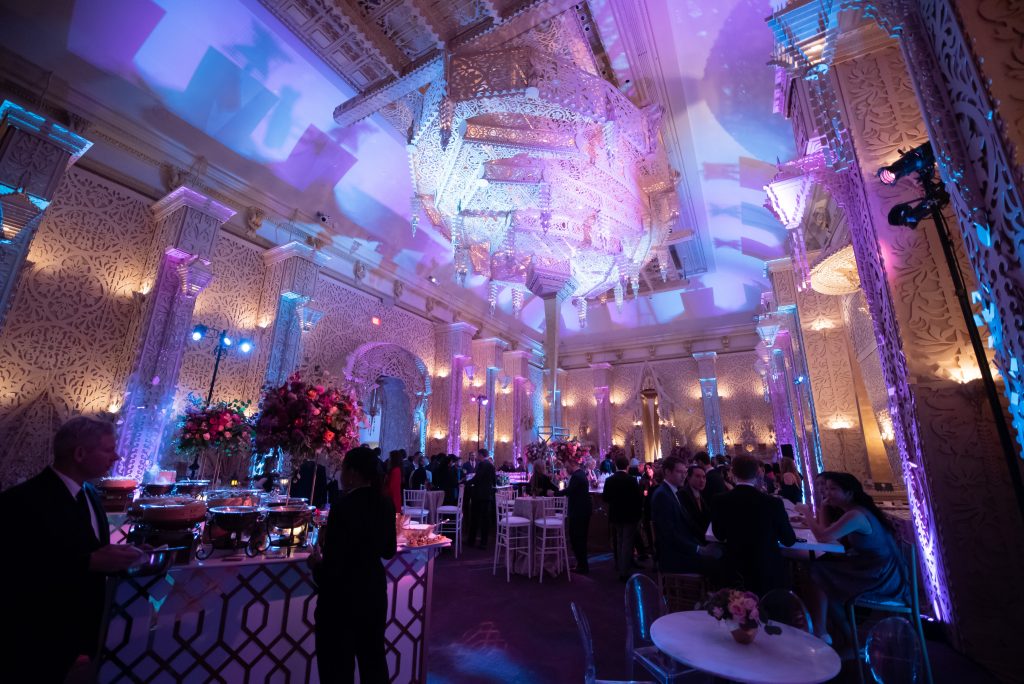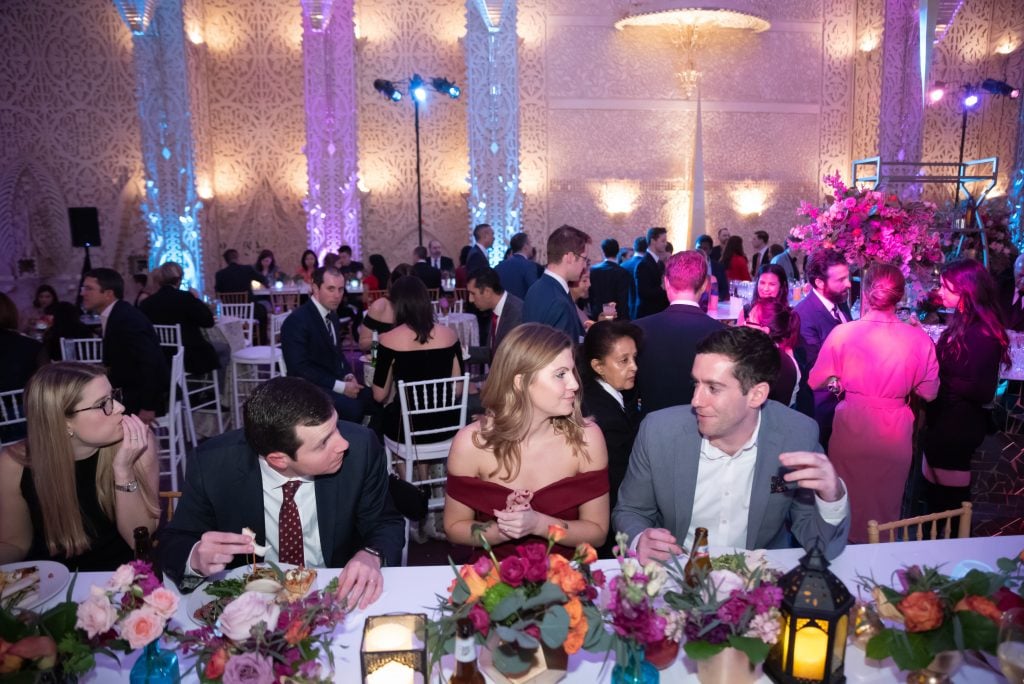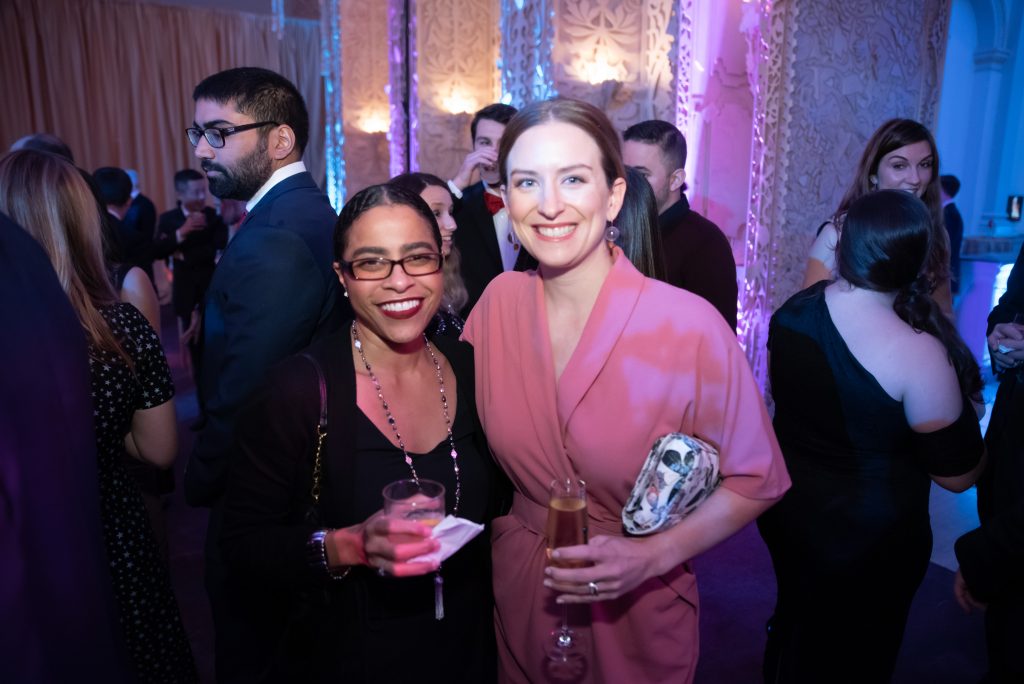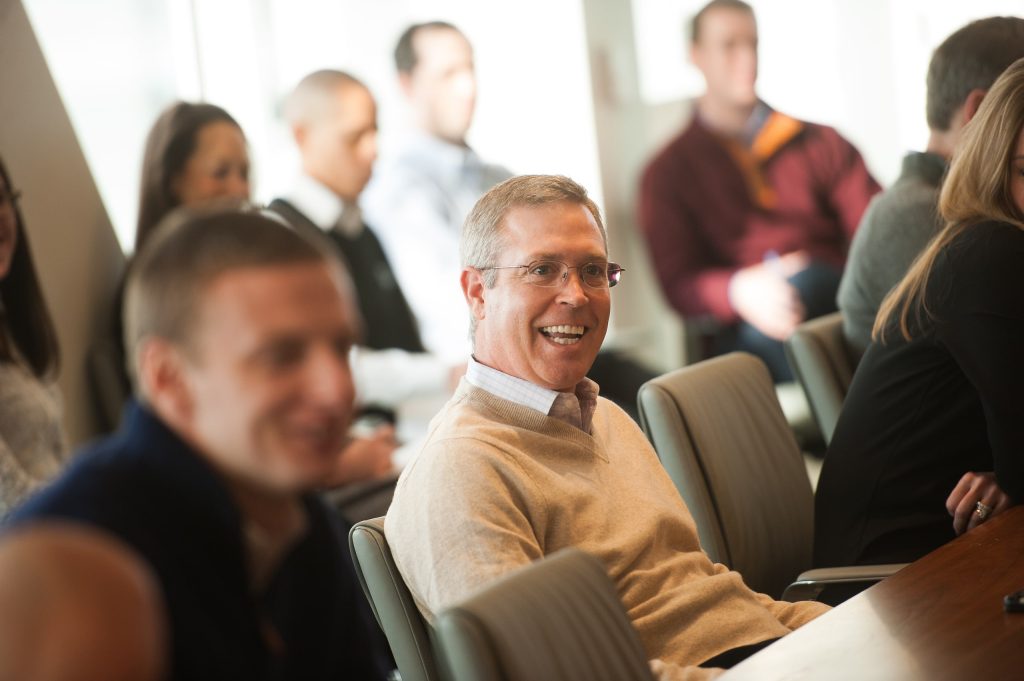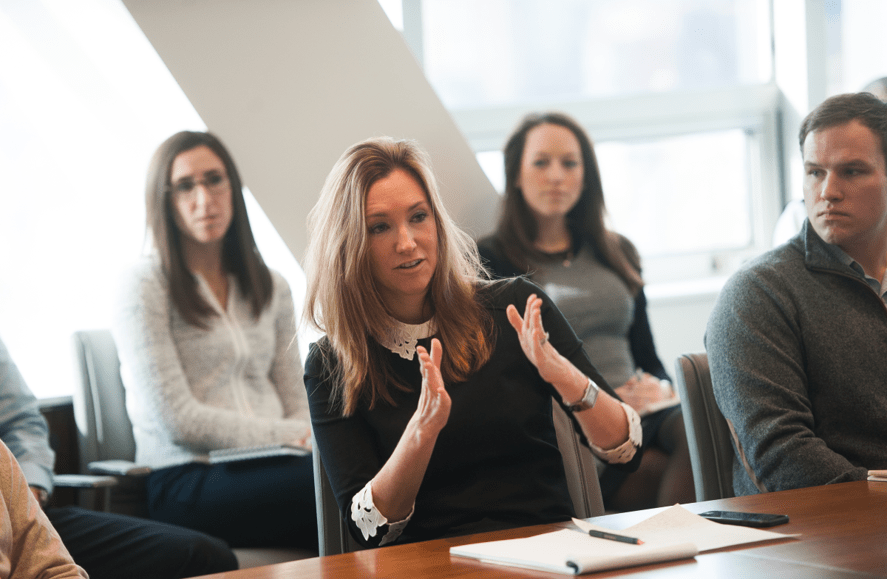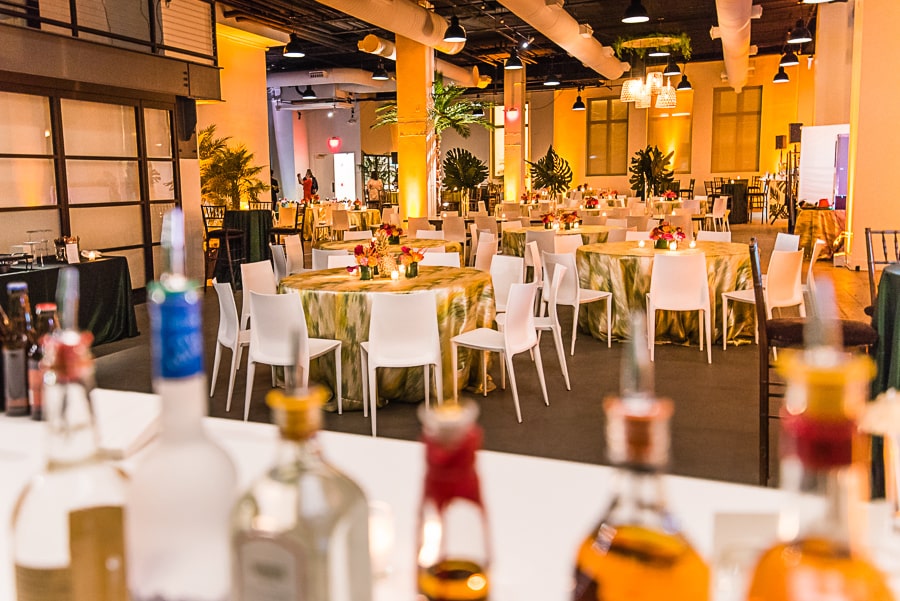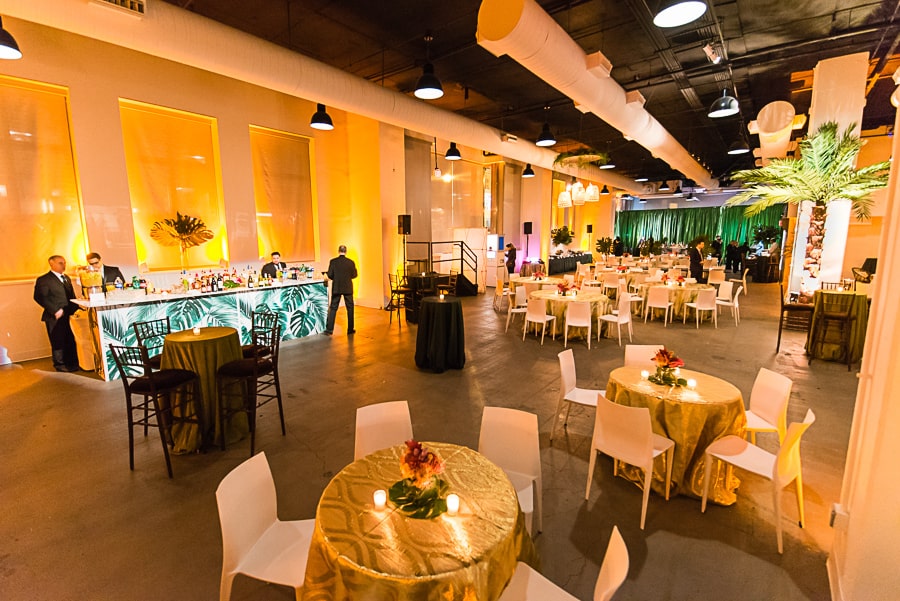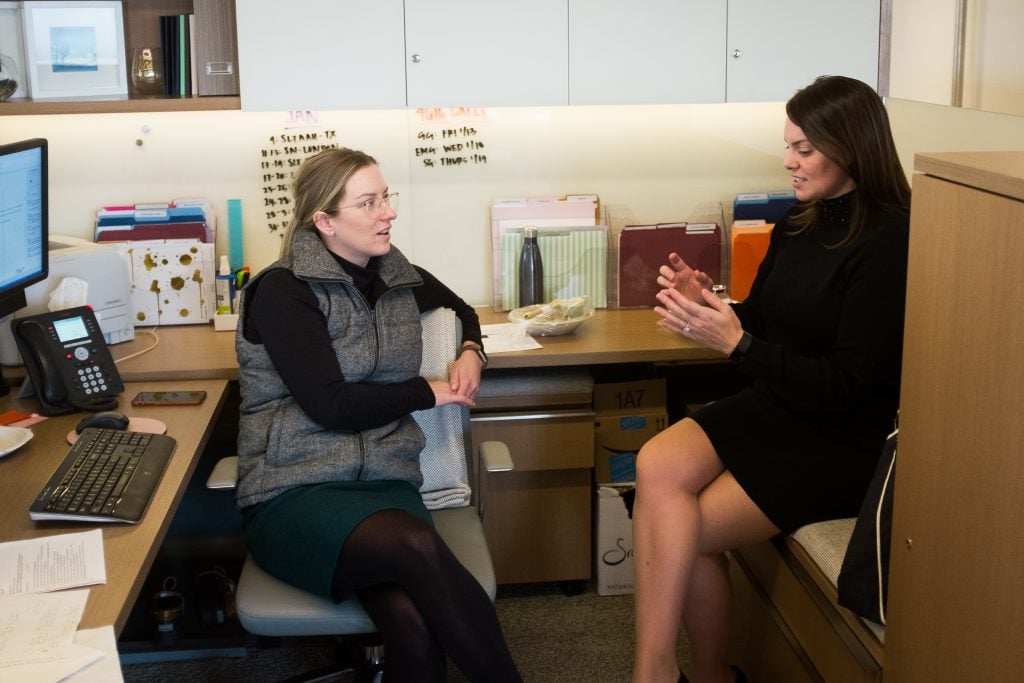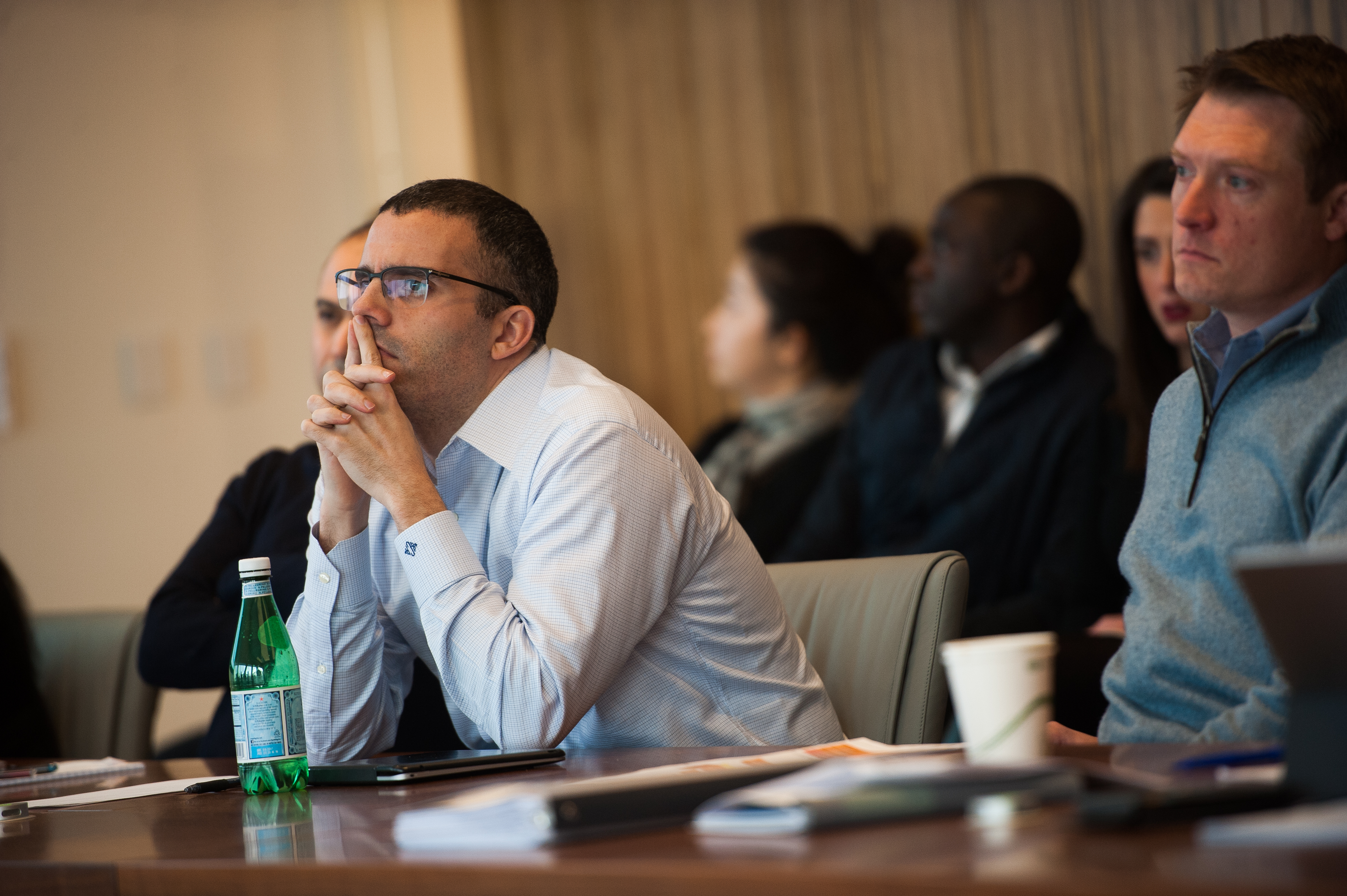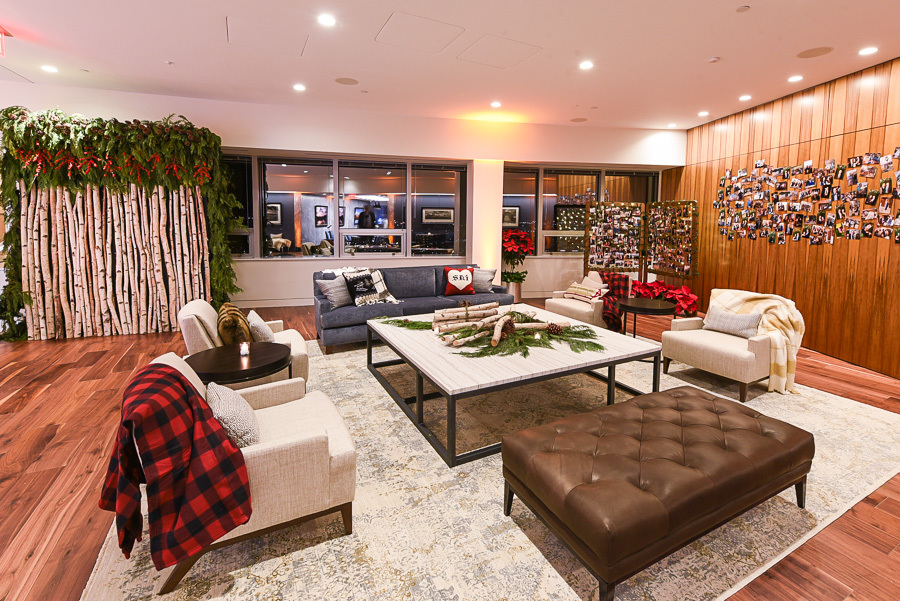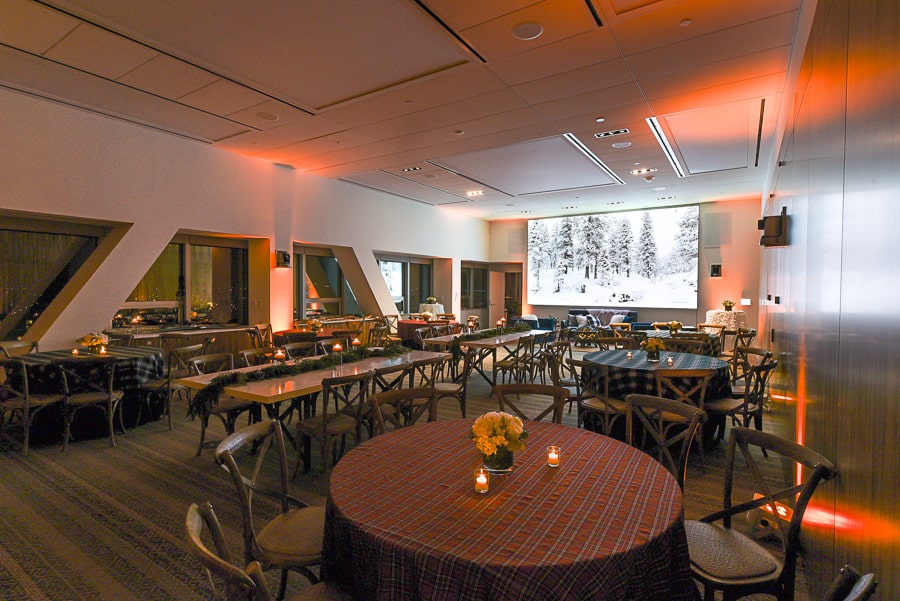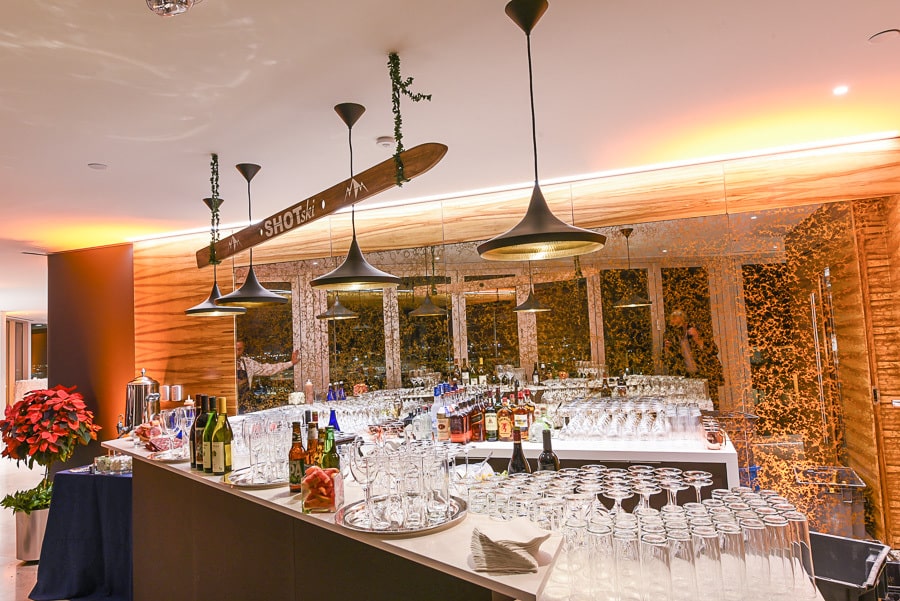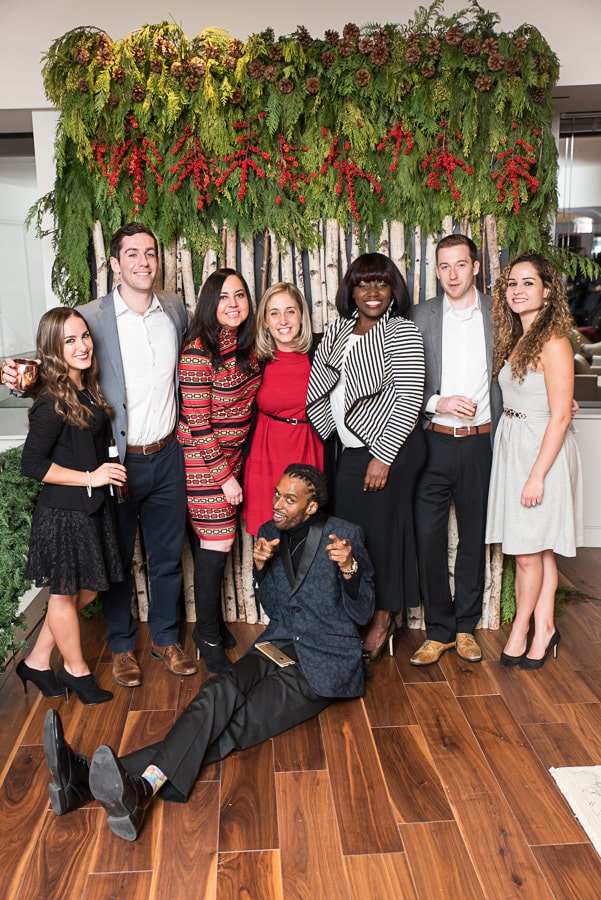 Benefits and Staff Services
We are proud to celebrate our staff and do so, in part, by providing them with an environment that enriches their professional and personal lives.
Office Services and Work Perks
Flexible Spending Accounts
Life and Disability Insurance