What Matters Most is Sands Capital's podcast series in which we explore some of the trends and businesses that are propelling global innovation and changing the way we live and work today and into the future.
Hosted by Kevin Murphy, senior client relations director, this series provides listeners with insights into our analyst culture and a broad range of growth equity companies in which Sands Capital invests. Analysts answer questions about businesses we own and offer insights into our investment process.
President and Director of Research Perry Williams and Research Analyst Judy Jiao discuss MercadoLibre, the Argentine company that is now the largest online ecommerce company by gross transaction volume. Since its 2007 IPO, the company has continued to seek new drivers of growth. The team takes a look at how the company launched its fintech business in Latin America, expanded into grocery, and finetuned its logistics network.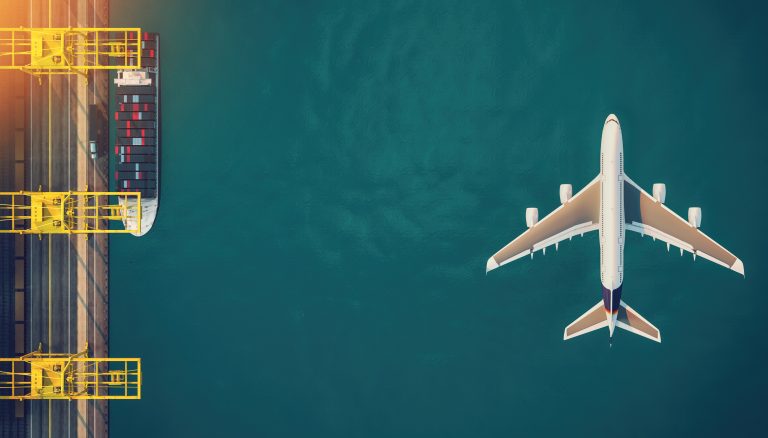 See portfolio holdings for portfolio holdings purchase dates. As of the episode date: Walmart and GE are not current holdings in any Sands Capital strategy. MercadoLibre and Tencent are current holdings in our Global Growth and Emerging Markets Growth strategies. Netflix is a current holding in Global Growth. 
Disclosures:
The featured podcast portfolio companies represent a subset of Sands Capital holdings that illustrate the types of businesses in which we typically invest. The series uses rotation whereby podcasts are selected to highlight different sectors and geographies. 
The views expressed are the opinion of Sands Capital Management and are not intended as a forecast, a guarantee of future results, investment recommendations, or an offer to buy or sell any securities. The views expressed were current as of the date indicated and are subject to change. This material may contain forward-looking statements, which are subject to uncertainty and contingencies outside of Sands Capital's control. Readers should not place undue reliance upon these forward-looking statements. There is no guarantee that Sands Capital will meet its stated goals. Past performance is not indicative of future results. A company's fundamentals or earnings growth is no guarantee that its share price will increase. Forward earnings projections are not predictors of stock price or investment performance, and do not represent past performance. References to companies provided for illustrative purposes only. The portfolio companies identified do not represent all of the securities purchased or recommended for advisory clients. There is no assurance that any securities discussed will remain in the portfolio or that securities sold have not been repurchased. You should not assume that any investment is or will be profitable. GIPS® reports and additional disclosures for the related composites may be found at Sands Capital Annual Disclosure Presentation.
The Tech that Powers a DoorDash Delivery
While ordering take out, a ride share, or some late-night snacks may seem like nothing more than the push of a button, it takes a web of innovative technology companies to make today's ecommerce possible.
In this podcast series, we explore some of the trends and businesses that are propelling global innovation and changing the way we live and work today and into the future.
What Matters Most—Episode 2 Sea
In this podcast, Neil Kansari discusses Sea, and outlines the economic, demographic, and market conditions in Southeast Asia for ecommerce and digital finance adoption.