Emerging Markets Growth Update
We are focused on finding businesses underpinned by secular growth drivers, but we can't ignore the impact of geopolitical tensions and interest rates. Brian Christiansen, a co-portfolio manager on the Emerging Markets Growth strategy, shares what is working—and what isn't—in emerging markets. 
Director of Stewardship
Sr. Portfolio Manager
Research Analyst
Executive Managing Director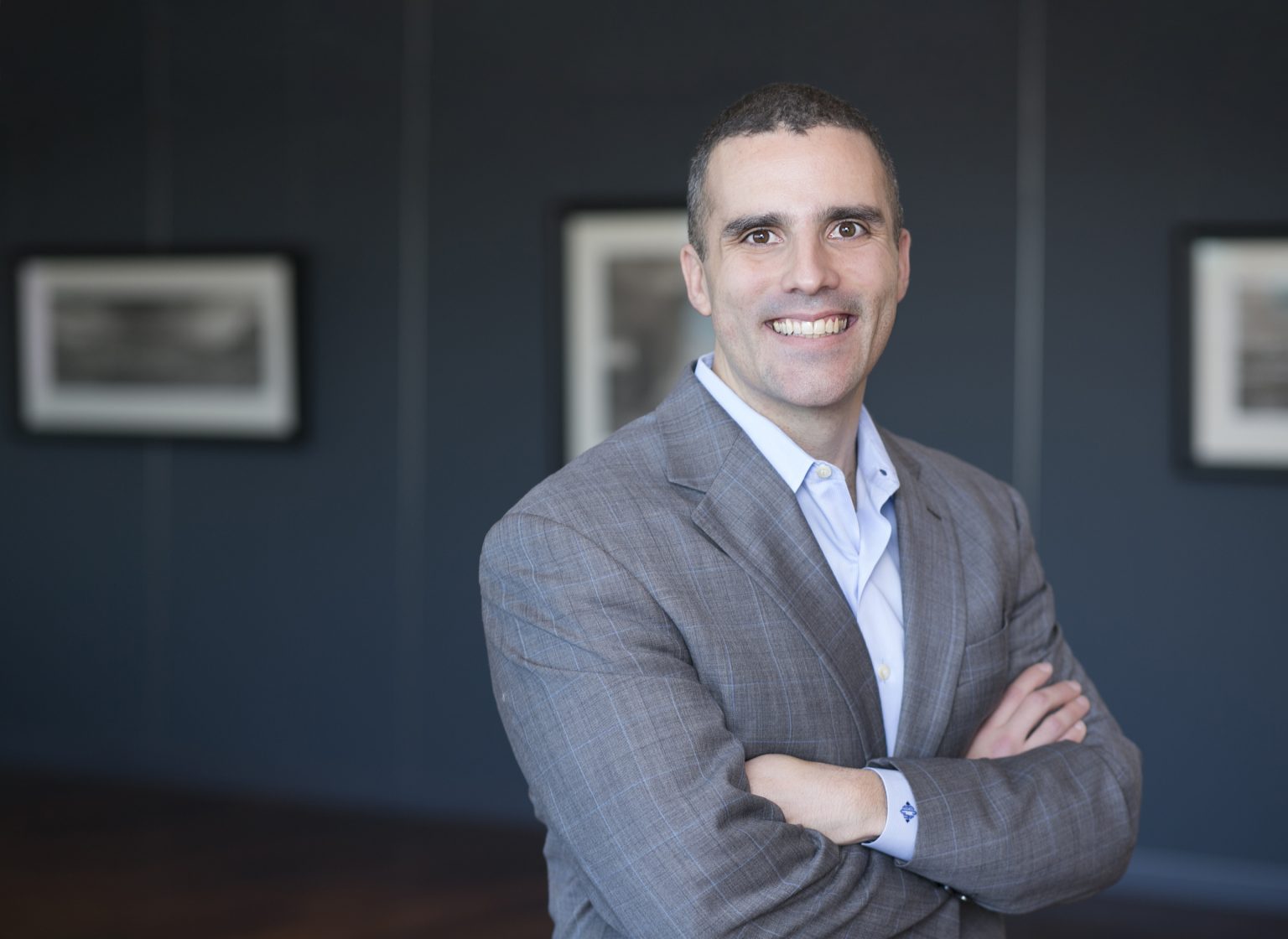 Brian
Brian A. Christiansen, CFA
is a Research Analyst, Sr. Portfolio Manager, Executive Managing Director, and Director of Stewardship.
Brian joined Sands Capital in 2006 as a Research Associate after completing the first year of the MBA program at the Yale School of Management as a Silver Scholar Fellow. In 2008, Brian returned to complete the second year of the MBA program while continuing to work for Sands Capital on a part-time basis. Following the completion of his MBA, he resumed working full-time and re-joined the Life Sciences Sector Team as a Research Analyst. In 2011, Brian began working as a Co-Portfolio Manager of the Emerging Markets Growth strategy. He was promoted to Sr. Portfolio Manager in 2017, and in 2018, was named Executive Management Director. Brian joined the Global Growth portfolio management team in 2020, and in 2021, was named Director of Stewardship.
Brian earned a BA from Yale University (2005) and an MBA from the Yale School of Management (2009).
View Bio
Life Sciences Revolution Unlocks Potential in Tools, Diagnostics, and Therapeutics
We believe this life sciences revolution has created exciting opportunities for select businesses to create value and generate wealth for long-term investors.
Tech Disruptors Open Doors to Wealth Creation Potential
Emerson Bluhm and Tom Trentman, co-portfolio managers of the Technology Innovators strategy, share their views on risks and opportunities for global technology investors.
Breaking the Line: Deriving Insights from Outsourcing Pioneers
By observing patterns, we can better envision how the need for flexibility, faster development timelines, and greater efficiency drive outsourcing demand.
Disclosures:

Past performance is not indicative of future results. Differences in account size, timing of transactions and market conditions prevailing at the time of investment may lead to different results, and clients may lose money. The investment results are that of the Emerging Markets Growth Composite (EMGC). Inception date is 12/31/12. Periods greater than one year are annualized. The investment results shown are net of advisory fees and reflect the reinvestment of dividends and any other earnings. The views expressed are the opinion of Sands Capital and are not intended as a forecast, a guarantee of future results, investment recommendations, or an offer to buy or sell any securities. The views expressed were current as of the date indicated and are subject to change. This material may contain forward-looking statements, which are subject to uncertainty and contingencies outside of Sands Capital's control. Readers should not place undue reliance upon these forward-looking statements. There is no guarantee that Sands Capital will meet its stated goals. A company's fundamentals or earnings growth is no guarantee that its share price will increase. Forward earnings projections are not predictors of stock price or investment performance, and do not represent past performance. Characteristics, sector exposure and holdings information are subject to change, and should not be considered as recommendations. The specific securities identified and described do not represent all of the securities purchased, sold, or recommended for advisory clients. There is no assurance that any securities discussed will remain in the portfolio or that securities sold have not been repurchased. You should not assume that any investment is or will be profitable. Upon request, a complete list of securities purchased and sold will be provided. The performance shown is compared to the MSCI Emerging Markets Index (MSCI EM), which captures large and mid-cap securities exhibiting overall growth style characteristics across 25 Emerging Markets (EM) countries. The EMGC holds securities that are not included in the MSCI EM, and Sands Capital may invest in securities not covered by the index. The EMGC does not track its benchmark. Broad-based securities indices are unmanaged and are not subject to fees and expenses typically associated with managed accounts or investment funds. Investments cannot be made directly in a broad-based securities index. GIPS® Reports and additional disclosures for the related composites may be found in the Sands Capital GIPS Report.